American Welding & Gas, Inc. Data Breach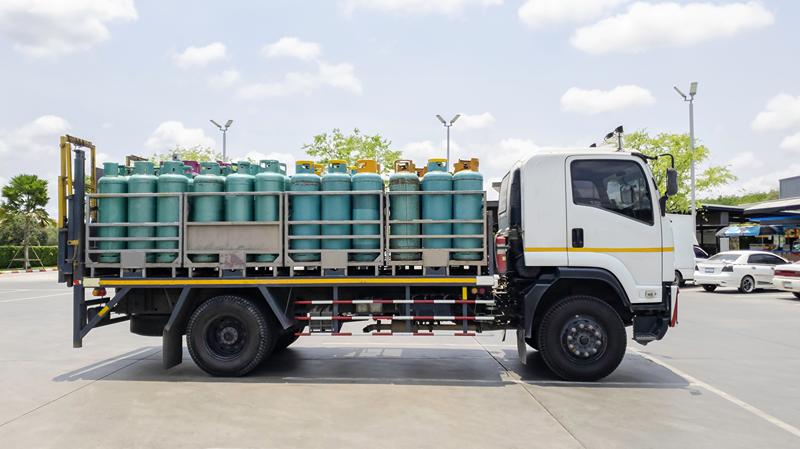 Back in November a hacker accessed an employee email account at American Welding & Gas, Inc., potentially exposing the information of an unknown number of individuals. It is not clear what information was involved yet, but if you received a letter from American Welding & Gas, fill out the form on this page to see if you have a claim.
Data breaches are serious matters that can cause long term damage. Hackers break into networks so that they can steal your personal information to sell it on the dark web, commit identity theft, financial theft or other frauds.
More Potential Class Actions…
Showing 1-3 of 94 results