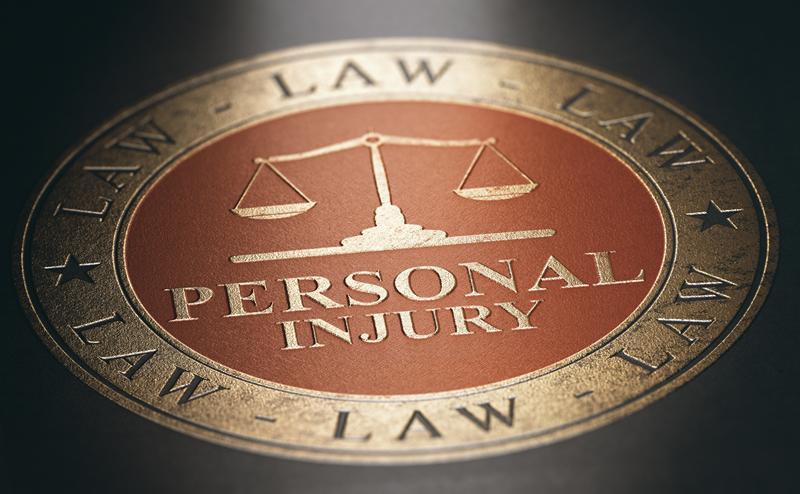 Personal Injury Cases
Residents of Texas, Missouri, California, New York or Illinois
Siri & Glimstad and affiliated firms are partnering to help people who have been injured as a result of someone else's actions or negligence.
If you have suffered an injury because of someone else, no matter what the circumstances, give us a call to see how we can help you recover compensation for your suffering and losses. Whether it's a car accident, an injury on someone else's property or the wrongful death of a family member, our attorneys are knowledgeable about and have experience in these types of cases, and can guide you in the best way to proceed.
There is a time limit, or statute of limitations, on how long you have to file a lawsuit after the date of occurrence.  For your best chance of recovery, you need an attorney who can fight on your behalf, so don't delay — reach out today!
To have an attorney provide a free evaluation of your potential claim please provide the following information:
More Potential Class Actions…
Showing 1-3 of 28 results