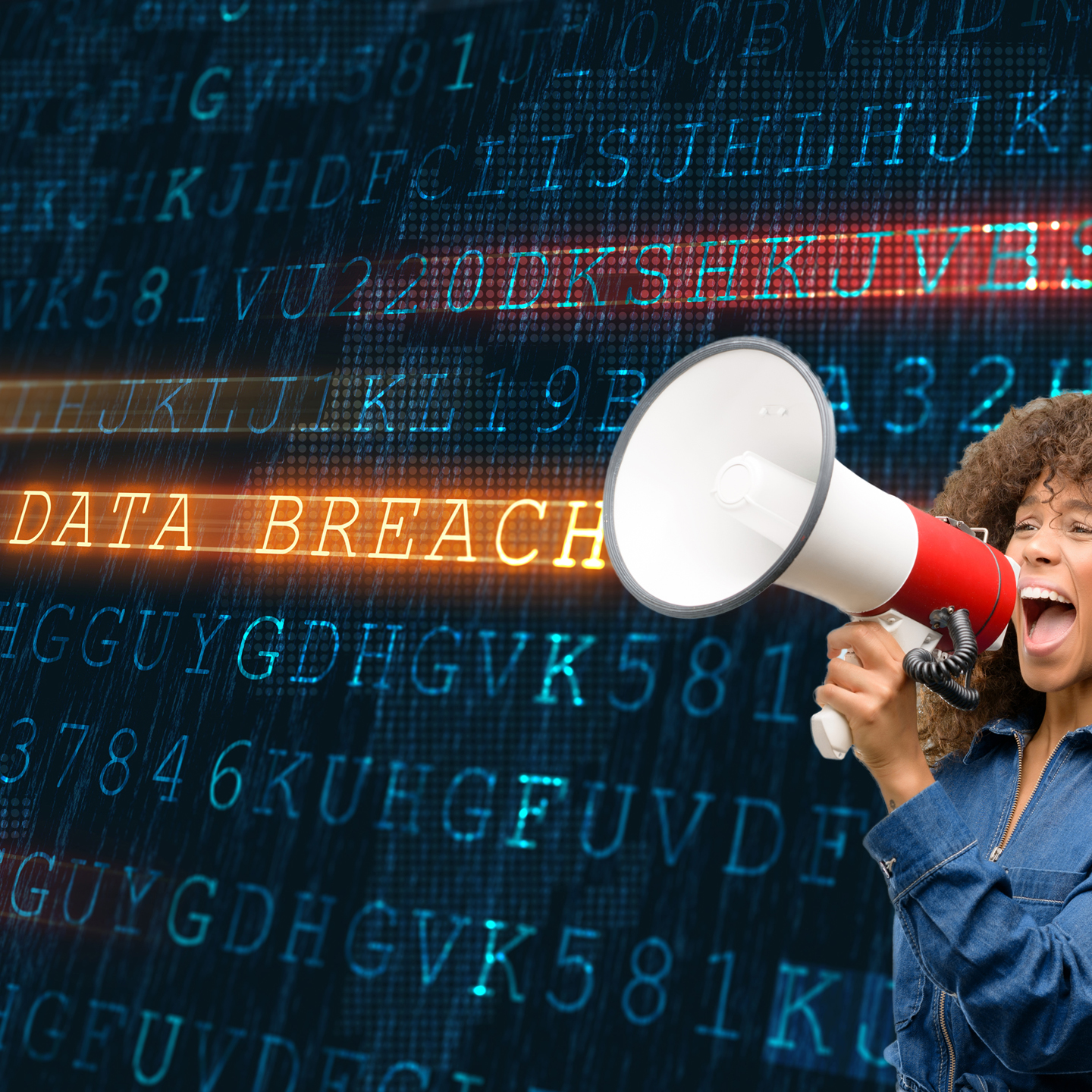 The data breach attorneys at Join Class Actions are rapidly filing DATA BREACH CLASS ACTIONS!
Below is a list of some of our HOT data breach investigations. If you received a data breach letter from any of these companies, we want to hear from you! No cost for representation. Potential compensation between $2,000 & $5,000. Thank you!
And, remember… Life's Short… SUE THEM.
Academy Mortgage
Unlimited Care, Inc.
Adelanto Healthcare
Albany ENT & Allergy Services, PC
Apria Healthcare
ASAS Health
Berlin Packaging
Brightline
DCI Engineers
Fountainebleau Hotel
Medicalodges, Inc.
Medtronic
PeachTree Orthopedics
Petaluma Health Center
PharMerica
Solutran
Suffolk University
United Steelworkers Local 286
University Urology
Whitworth University
More Potential Class Actions