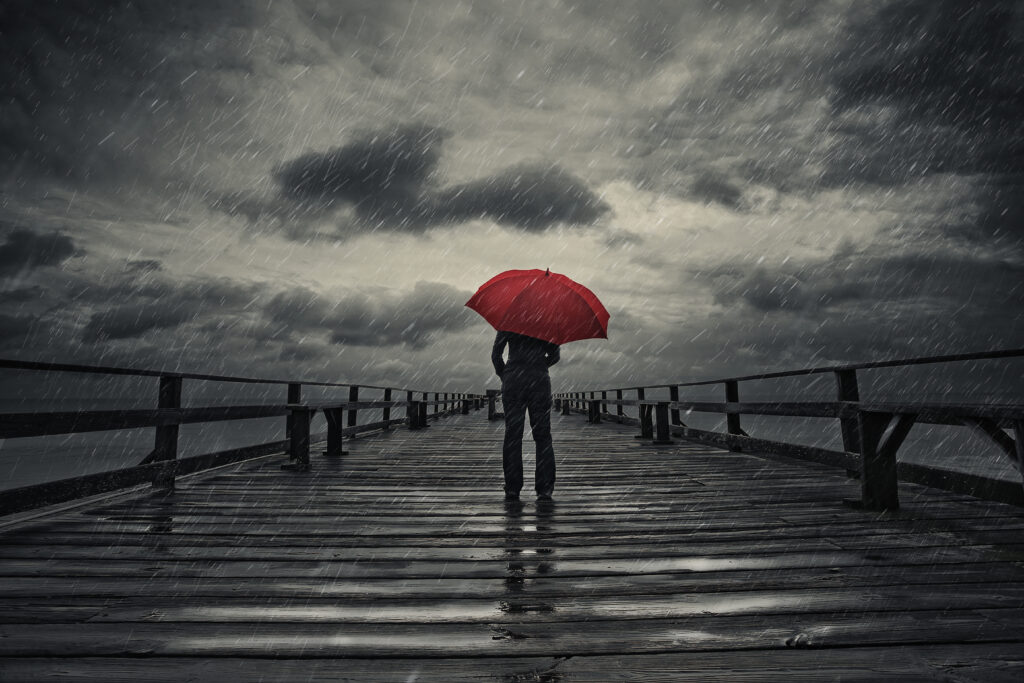 Unfortunately, sometimes people suffer property damage or destruction due to events beyond their control. Whether it be an accident caused by someone else or an unforeseen event such as a storm, fire, flood, mold, hail, sinkhole, or other calamity, you will need to deal with your insurance company to cover the cost of repairs.
Insurance companies are for-profit businesses that make a lot of their money by collecting premiums. They often try to avoid paying out claims, and the burden is on the part of the insured to prove that the damage the individual suffered was caused by a policy-covered risk. The insurance company involved may try to dispute this, and because of complicated insurance laws, property owners may recover more with an experienced attorney on their side.
If you experienced significant property damage due to no fault of your own and are concerned about having to fight your insurance company to recover what you are due, fill out the form on this page. One of our attorneys will evaluate your case at no cost to you to see if we can help you recover the maximum compensation for your damages.
More Potential Class Actions…
Showing 1-3 of 28 results