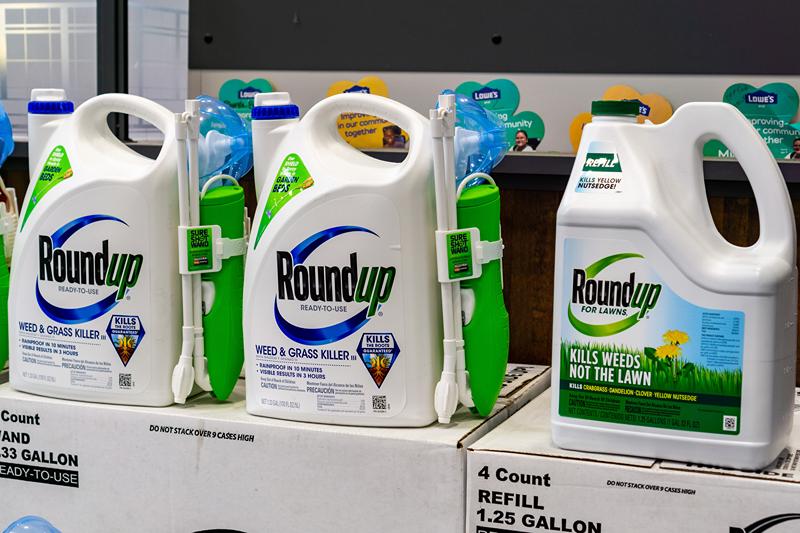 DID YOU USE ROUNDUP WEED KILLER AND THEN DEVELOP CANCER?
Roundup is a weed killer whose main ingredient is the glyphosate, which was deemed "probably carcinogenic in humans" by the WHO's International Agency for Research on Cancer in 2015.
While the FDA and EPA have declared glyphosate safe and it remains in products on the market, research has found an up to 70% increased risk of non-Hodgkin's lymphoma after long-term exposure to Roundup. Non-Hodgkin's lymphoma affects the lymphatic system, which is part of the body's immune system. Symptoms include swollen lymph nodes (neck, armpit, groin), chest or stomach pain, coughing, trouble breathing, fatigue, fever, night sweats and unexplained weight loss.
Bayer/Monsanto has reached an $11 billion settlement with some plaintiffs already, but it is not too late to file a lawsuit if you qualify.  DO NOT DELAY! Fill out the form below! NO COST FOR REPRESENTATION!
More Potential Class Actions…