Ventura County Credit Union Data Breach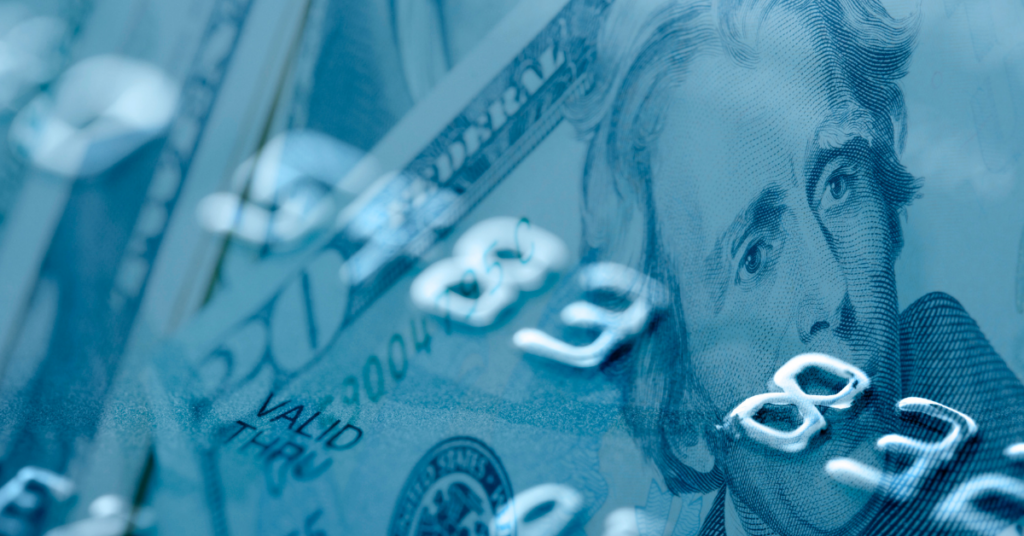 If yes, you may be entitled to COMPENSATION!
What happened?
An employee's email account, at Ventura County Credit Union, that had confidential consumer information was accessed by someone who was not authorized to be in their system in December 2023. This is what Ventura County Credit Union ("VCCU") told the Maine Attorney General in a data breach notice on July 6, 2023. The data that was exposed included: full names, financial account information, and Social Security numbers. VCCU finished looking into the incident and has started sending letters to let the 81,900 people who were affected by the data breach know about it.
About the company
Ventura County Credit Union is a full-service credit union that has been serves Ventura and Santa Barbara counties. With eight branches across Ventura, Port Hueneme, Oxnard, RiverPark, Camarillo, Thousand Oaks, Simi Valley and Moorpark, VCCU offers a wide range of financial products and services to its members. Anyone who lives, works or goes to school in these counties can join VCCU and enjoy the benefits of membership.
How do you know if you were affected?
You should have received a letter from Ventura County Credit Union notifying you that your personal information was impacted by their data breach. You can also call Ventura County Credit Union to see if your information was impacted or if you think you may have been affected and have not received a letter.
Data breaches can cause serious long-term damage to those involved. Contact us to find out if you may be eligible for compensation!
More Potential Class Actions…
Showing 1-3 of 92 results