Shoulder Pain After a Vaccine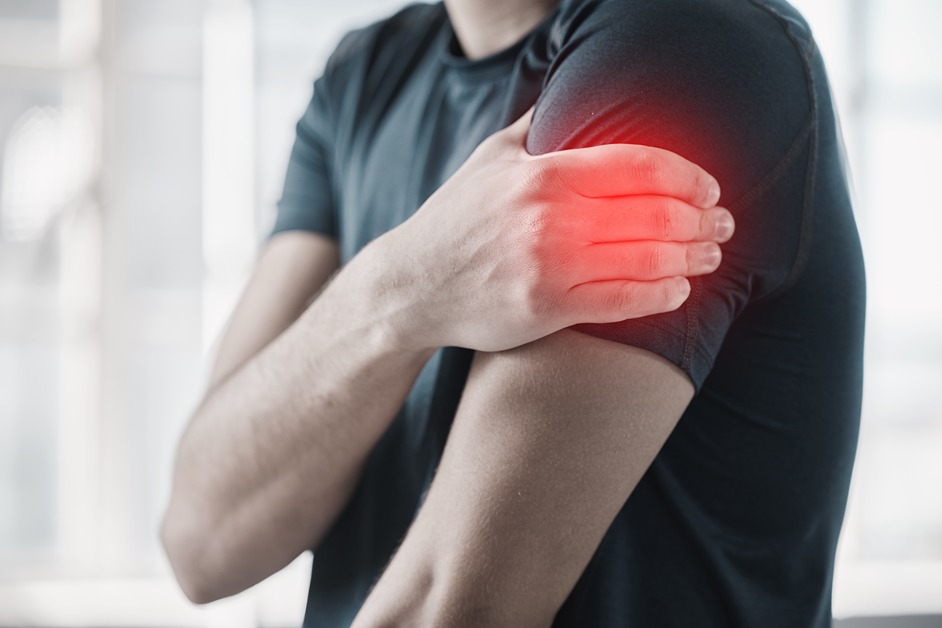 Are you or a loved one experiencing severe shoulder pain after receiving a flu shot or another vaccine? If yes, you may be entitled to substantial compensation.
Shoulder pain following a vaccine is a relatively common side effect of vaccination, but if you have shoulder pain after a vaccination that lingers and worsens, you may be entitled to compensation. If your shoulder pain is accompanied by weakness and/or decreased range of motion, you may be suffering from a more severe adverse reaction.
The National Vaccine Injury Compensation Program (VICP) is a federal program that is set up to compensate people who have been injured by certain vaccines. Compensation can be SUBSTANTIAL.
The VICP is designed so injured individuals do not have to pay for legal representation. There is NO cost to you for representation.
FILL OUT THIS FORM TODAY TO SEE IF YOU QUALIFY FOR COMPENSATION.
More Potential Class Actions…