You have rights as a breastfeeding working mom.
Have your rights been violated?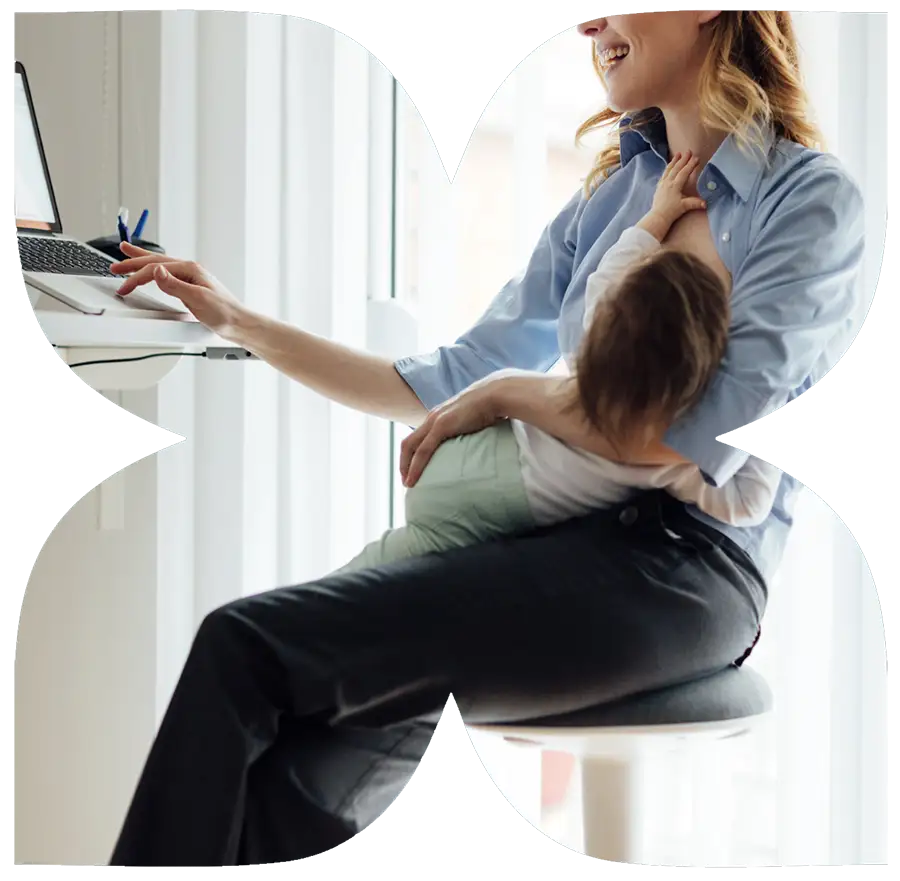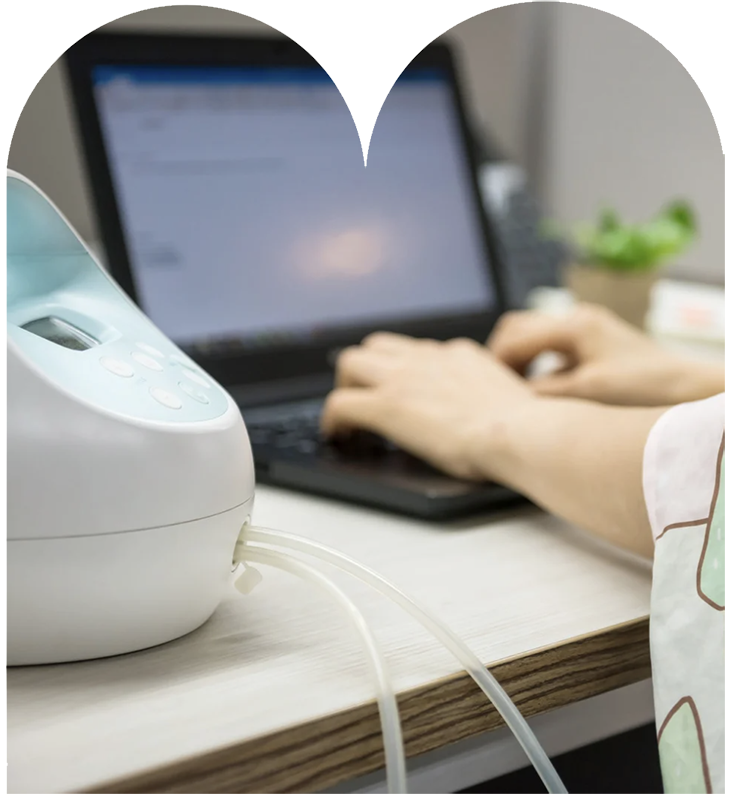 Do you know how remarkable YOUR choice is?
You've chosen to breastfeed your baby and to also continue to work and provide for your family. Do you know how remarkable this choice is? The dedication you pour into breastfeeding totals around 1,800 hours per year. This nearly rivals the commitment of a full-time job, which clocks in at 1,960 hours (that's calculated with you taking a three-week vacation). What an awe-inspiring feat and a testament to your boundless love for your family and little one.
Research shows that breastfeeding reigns supreme when a mother is willing and able. There's a 72% reduction in infant infections, coupled with a shield against breast and ovarian cancers for mothers. Yet, astonishingly, only 58% of global mothers initiate breastfeeding within that precious first-hour post-birth timeframe. Hats off, dear Mama, for dedicating yourself to this monumental journey.
The choice to breastfeed not only requires time and dedication but could also include many obstacles. There's a myriad of issues that could pop up along the way, including, but not limited to, sleep deprivation, milk supply issues, plugged ducts, engorgement, and fungal infections. The least of your worries should be the workplace!
According to the CDC, The Providing Urgent Maternal Protections or "PUMP" Act is an extension of the Fair Labor Standards Act (FLSA) and requires employers to support breastfeeding mothers by providing reasonable break time to express breast milk for one year following the birth of a child. It also requires the employer to provide a clean, private space that is not a bathroom to pump. You can read more about the guidelines for Breastfeeding and Returning to Your Workplace.





Does your employer allow you reasonable time to pump or breastfeed at work? Do you have a private, locked room to pump or breastfeed that is not a bathroom? If not, your former or current workplace falls short of these requirements, and YOU could be owed COMPENSATION!
The legal team at Siri & Glimstad is on your side. Our breastfeeding protection practice is led by seasoned Attorney Lisa Considine. Lisa's legal staff works hand-in-hand with her to ensure all of our clients receive the royal treatment from the initial call to settlement. We at Siri & Glimstad know how important women's rights are, especially those of mothers. It's PERSONAL to us!
We offer FREE REPRESENTATION! Contact us now by filling out the form below or text or call Jen Malainy 24/7 at 440-381-0338.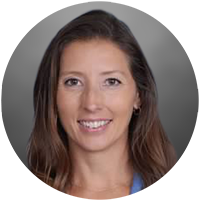 Lisa R. Considine is counsel at Siri & Glimstad LLP and has broad litigation experience, having successfully litigated various class action cases involving violations of State and Federal consumer protection laws, including representing consumers against many of the world's largest companies. Prior to joining Siri & Glimstad, Ms. Considine was a founding member of her own practice that focused exclusively on consumer class actions and individual matters against major auto rental companies, banks, mortgage lenders, auto finance companies, payday lenders and other consumer finance companies in litigation.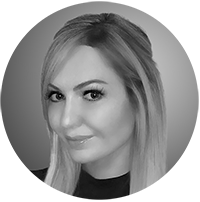 Jennifer Malainy obtained her Juris Doctorate in 2011. Prior to joining Siri & Glimstad, Ms. Malainy worked as an Organ Transplant Clinician and later for a litigation management company that managed class action and mass tort personal injury and product liability claims. She worked on a wide range of cases, including but not limited to accidents, nursing home neglect, medical malpractice, toxic tort, medical device, and pharmaceutical claims. Ms. Malainy was named litigation lead and trainer for many of these projects, working in collaboration with law firms to ensure employees were adhering to project guidelines and expectations.
Protecting Women's Rights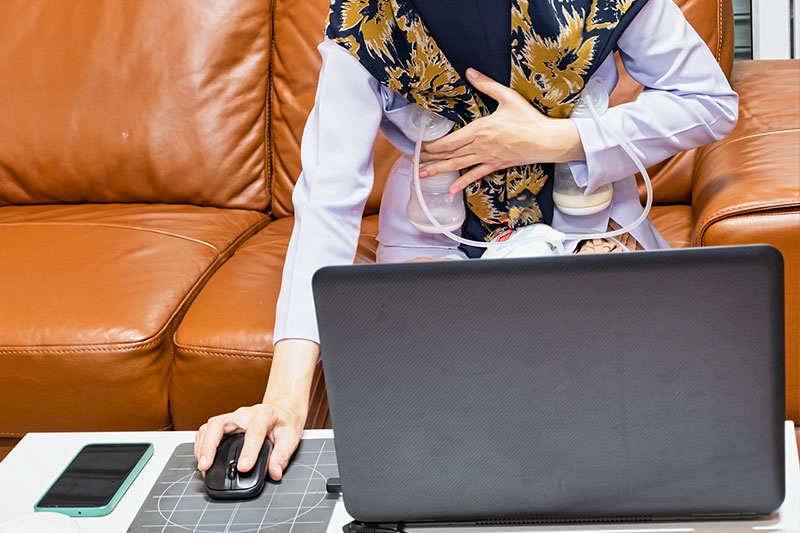 Free Representation
Know Your Rights
Our attorneys are here for you! Our breastfeeding protection practice is led by seasoned Attorney Lisa Considine. Lisa's legal staff works hand-in-hand with her clients to ensure everyone receives the royal treatment from the initial call to settlement.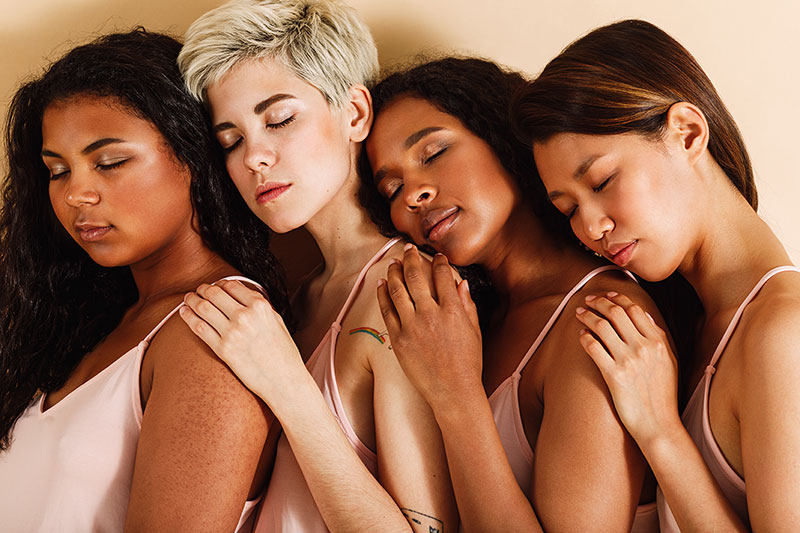 Supporting Women
Share Your Story
Embrace the power of validation and unwavering support! Embark on your breastfeeding and pumping journey with a tribe that truly understands. Step into our vibrant Facebook Community, where kindred spirits of working mothers unite to exchange stories, uplift, and empower one another. Remember, you're never alone on this beautiful adventure!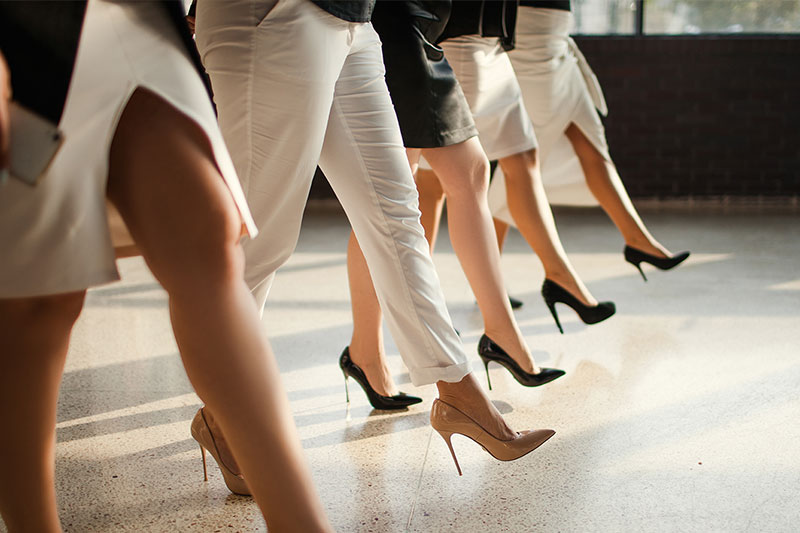 Free Case Evaluation
Contact Us
Ready to dive into your case and unravel its unique story? Our virtual doors are wide open for a heart-to-heart chat with you! Feel free to reach out to us at any moment that suits your rhythm. Let's sync up and paint the path forward together!
Email Us: jmalainy@sirillp.com
Text Us: 440-381-0338
You may be owed money if you pumped at your current or former job at any time since January 1, 2023 and you were not provided a room with a lock to do so. We want to hear from you!
Thank You
Thank you for taking the first step to protecting yourself and your baby! A representative from Siri & Glimstad will be in touch soon to discuss your potential case.