We are a full-service class action, mass tort, and injury law firm with over 50 years combined experience resolving cases for our clients through settlement, mediation, arbitration, and trial throughout the United States. Our reach spans nationally, with eight offices throughout the country and partnerships throughout the United States.
For us, it is personal! For over a decade, we have held the hands of those injured by drug and medical devices and gone after the companies causing those harms. It is always a good day when he can take money out of the deep pockets of big companies and put it back into the pack of everyday Americans.
Our team is made up of many extraordinary attorneys, paralegals, nurses, other medical and legal professionals, and our partner firms.
We, along with our partners, represent clients in a wide range of cases, including consumer products, biometric and genetic information privacy, data breach, drug and medical device, employment law, birth injuries, wrongful death, medical malpractice, construction accidents, motor vehicle accidents, catastrophic injury, and many others. You can trust the experienced lawyers behind Join Class Actions to be your true advocates at the negotiation table, in the courtroom, and beyond!
This website was born from a dream to change the way clients view and navigate the legal industry. No longer do you have to call dozens of law firms anxiously waiting and hoping for a call back. We are a ONE-STOP SHOP for all of your legal needs. If we cannot help, we will do everything in our power to connect you with someone that can. If you don't see a specific type of case or law listed, reach out and let us try to help! Your potential case MATTERS!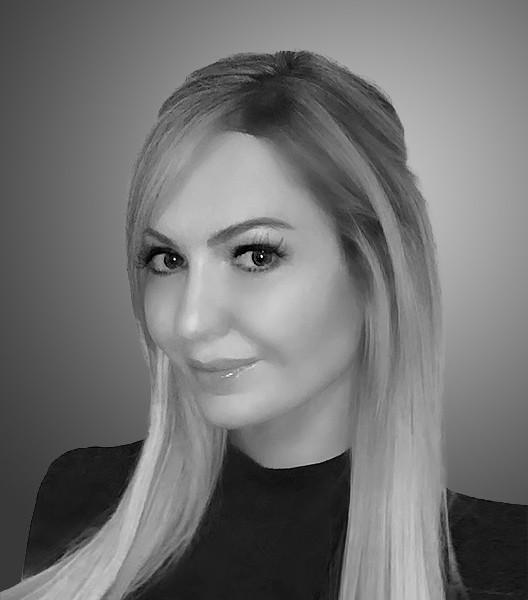 Jennifer Malainy
Chief Legal Marketing Officer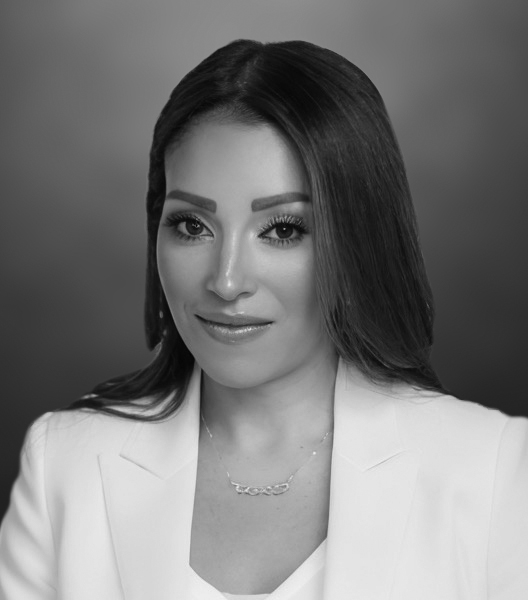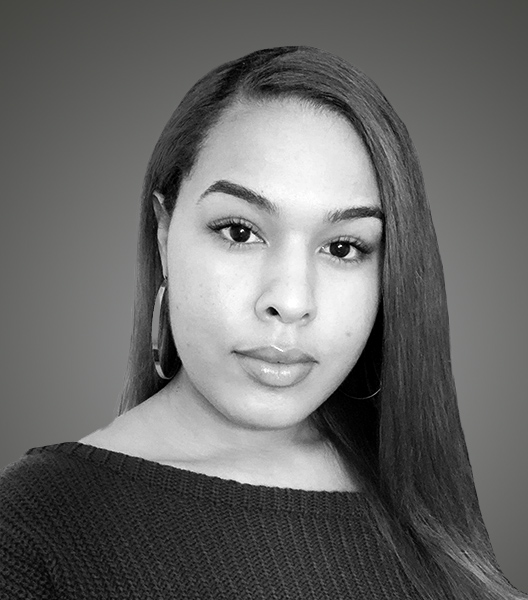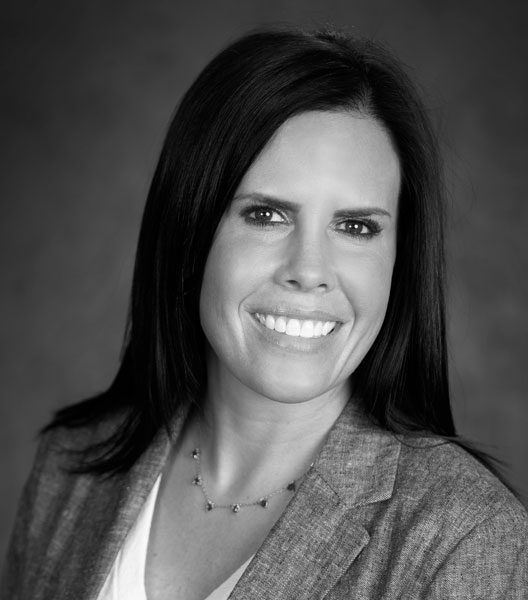 Janell Paris
Marketing and Client Communicaton Specialist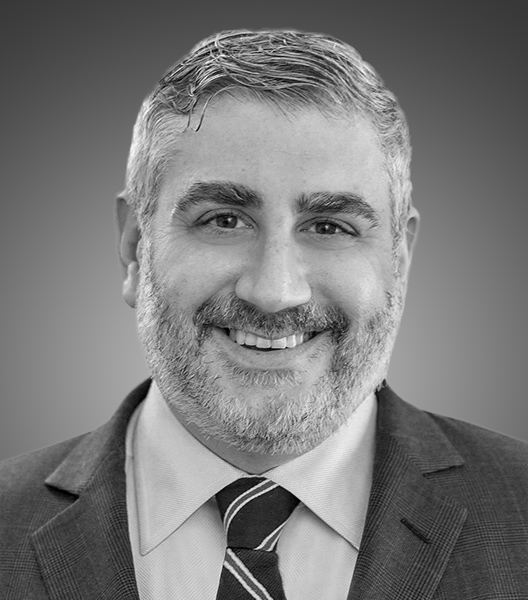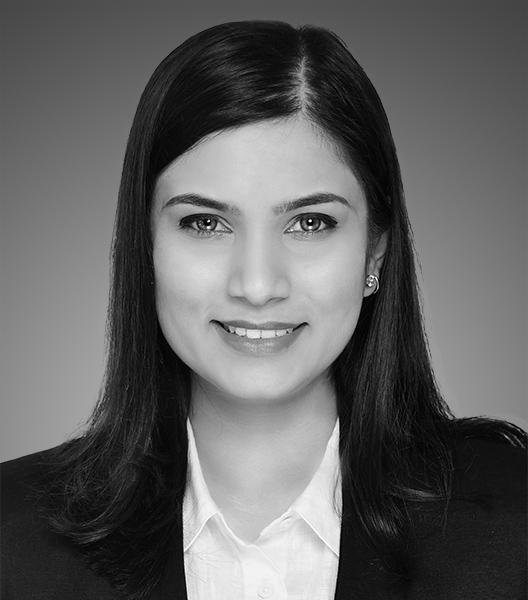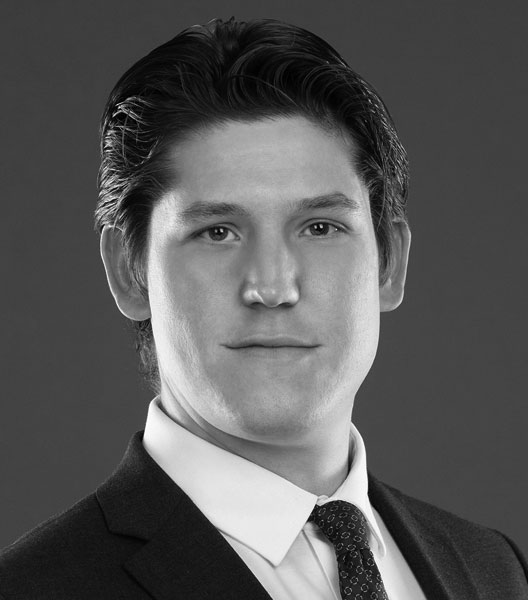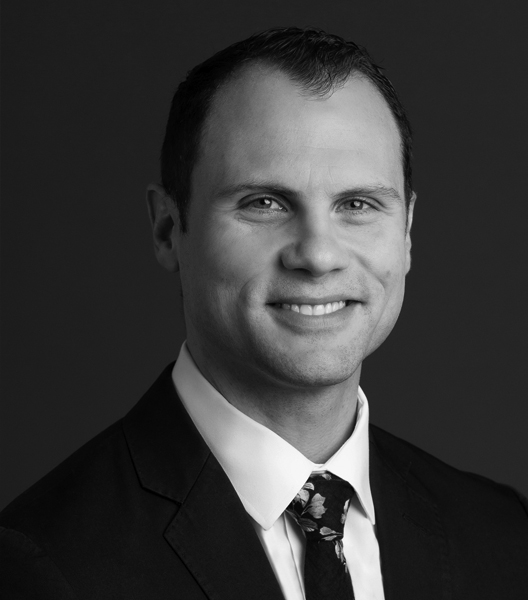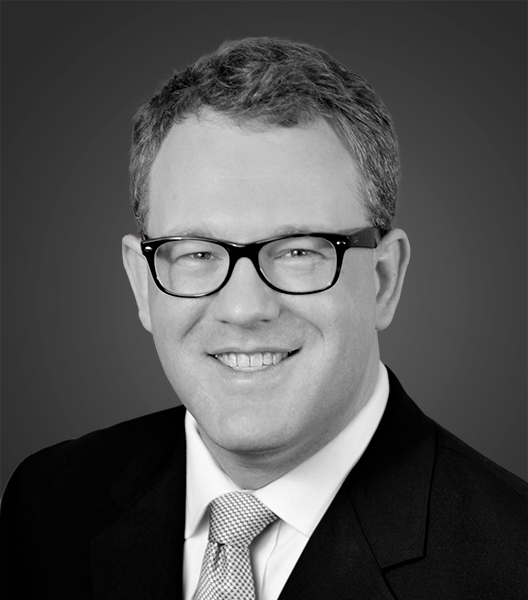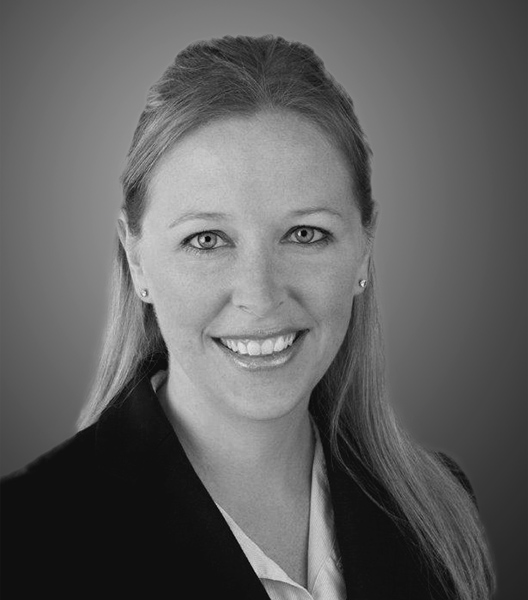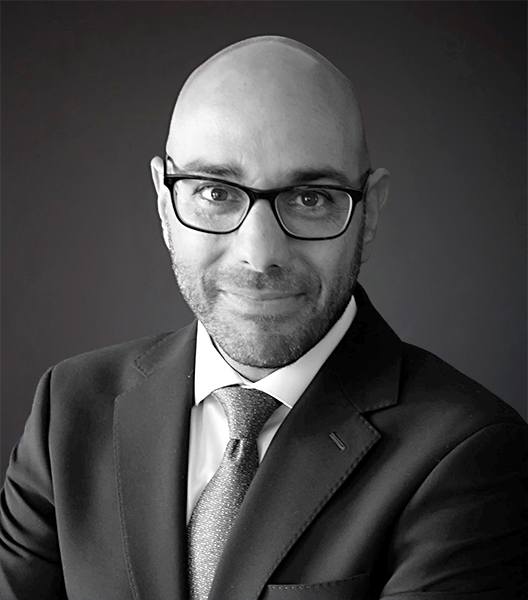 We present to you a different type of client care. From the beginning of your case to the very end, you will have access to one of our team member. We also don't believe that clients should only be able to contact their law firm between set standard hours. We believe that clients need open lines of communication with their respective law firm at all times, because issues can arise at any time! That's why you should feel free to call or text us at 772-SUE-THEM (783-8436) any time.
Please also join our class action social media group where you can meet our very own Class Action Jen! If you know her, you probably already love her and if not, you will. She works tirelessly to assure that every client is heard and taken care of from the beginning of a case to the very end of litigation. So, connect with our social media group today to get to know Jenny!