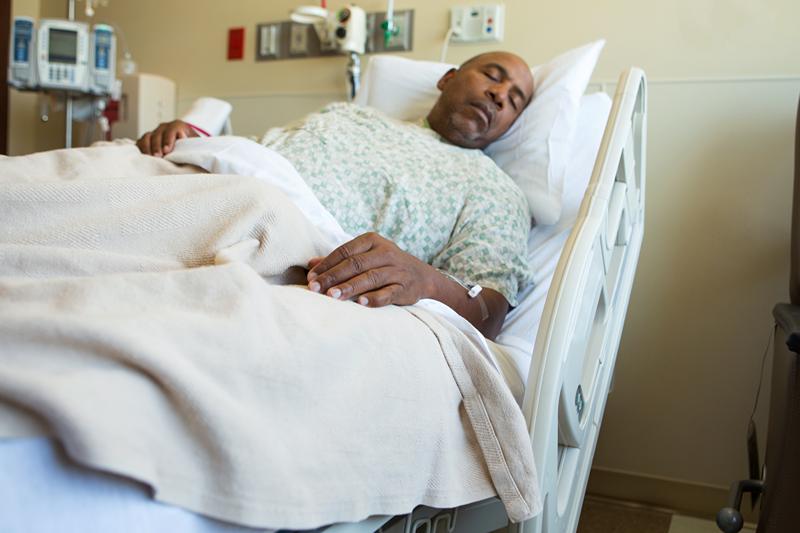 About the Lawsuits
The Bair Hugger is a device that uses warm air forced into a blanket to regulate the body temperature of patients during hip or knee replacement surgery. Recently thousands of individual lawsuits have been filed by people who say they developed serious infections because of the bacteria the Bair Hugger allowed to flow into the surgical site. A recent study confirmed that the Bair Hugger devices made by 3M are indeed a source of microbial contamination. This is not a class action, as injuries may differ considerably from person to person.
How Do You Know if You Qualify?
Most hospitals use these medical devices, so if you had a total knee or hip replacement surgery there is a good chance a 3M Bair Hugger device was used on you.  If you had a total knee or hip replacement and suffered a serious infection afterwards, such as sepsis or MRSA, fill out the form on this page for a free case evaluation.  You may qualify for compensation!