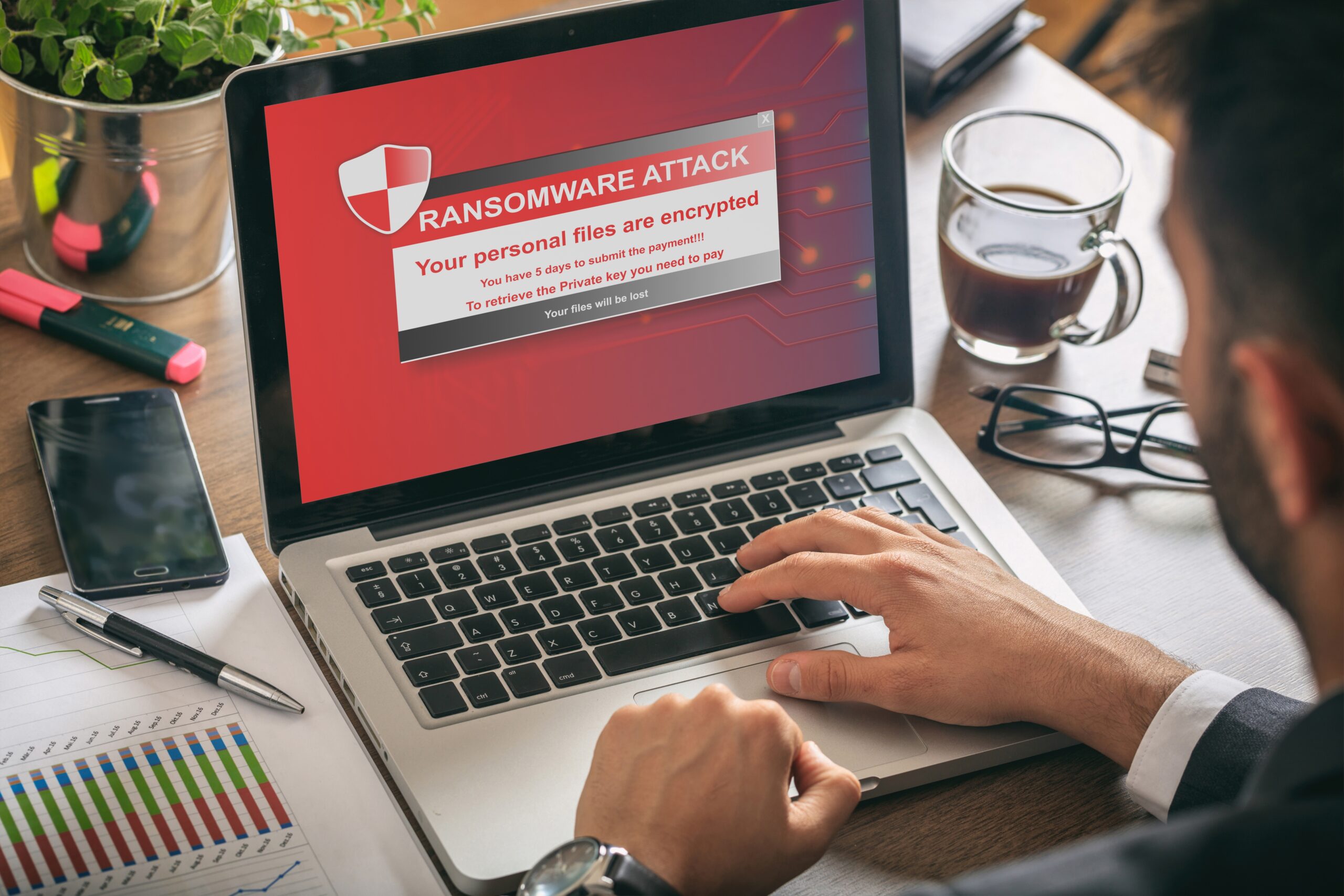 If so, your sensitive personal identifiable information may have been stolen!
Academy Mortgage is a country-wide independent mortgage lender that transacted business with 54,000 clients last year alone. This month, the company was notified by a hacker ransomware group that they had infiltrated Academy Mortgage's internal network, extracted confidential client information, and posted that data onto the dark web. Ransomware groups typically demand a large sum of money in order to return confidential information to the owners.
Data breaches are serious matters that can cause long term damage. Hackers break into networks so that they can steal your personal information to sell it on the dark web, commit identity theft, financial theft or other frauds.
How do you know if you were affected? If in the coming weeks you receive a letter from Academy Mortgage notifying you that your personal information was impacted in their data breach, do not delay to contact us and find out if we can help you get compensation!
More Potential Class Actions