AGE DISCRIMINATION IN THE WORKPLACE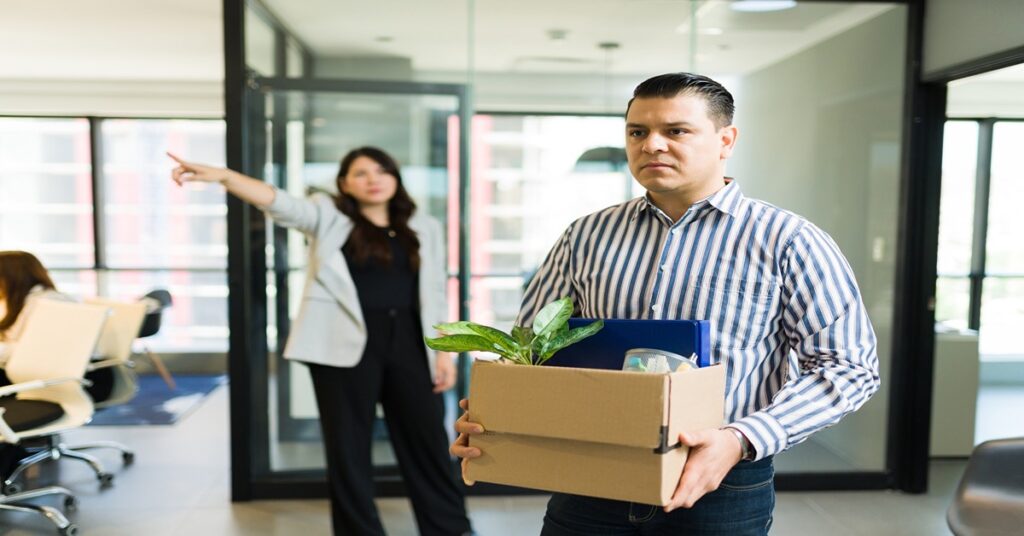 There is an emerging trend in which employers are seeking to cultivate younger workforces. Unfortunately, these age-based policies often come at the expense of older more experienced employees. For example, when job market fluctuations lead to layoffs, employees over the age of 40 are often the first to be terminated, even after they helped build the company.
Siri & Glimstad's attorneys are evaluating allegations of age discrimination in the workplace. If you believe you are the victim of age discrimination, we can potentially assist you in a number of different ways, including:
•    attempting to negotiate a severance
•    filing a Charge of Discrimination with the U.S. Equal Employment Opportunity Commission (EEOC)
•    seeking a settlement through mediation, and/or
•    filing a lawsuit on your behalf
In order to file a lawsuit for age-based discrimination, an employee must first go through the EEOC process and receive what is called a "Right to Sue" letter. We assist employees through this process. In some instances, we may pursue litigation in federal court after obtaining the Right to Sue letter.
What Constitutes Age Discrimination?
Under the Age Discrimination Employment Act of 1967 ("ADEA"), it is illegal for an employer with at least 20 employees to discriminate against any employee aged 40 or above on the basis of age.  This demographic may experience more difficulties obtaining fairly earned promotions at work, being removed from leadership positions in order to advance a younger employee's career, in the hiring process itself, and/or finding new employment after a layoff due to their age. The ADEA also makes it unlawful to deny an older employee benefits or force them to retire early.
More Potential Class Actions…