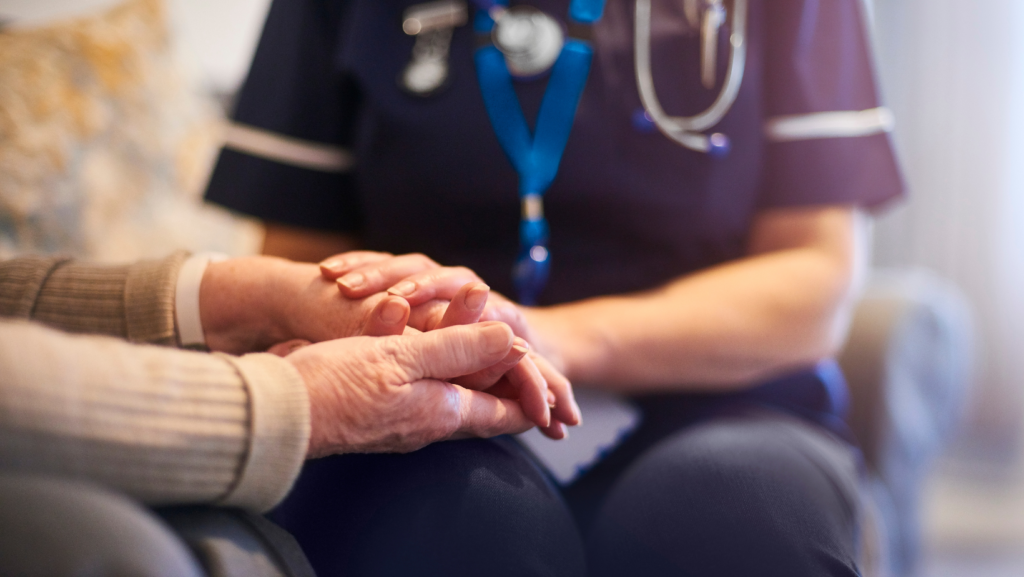 Did Alden Estates ask about your FAMILY medical history at any time during the hiring process OR during the course of your employment?
If so, you may be entitled to compensation!
Siri and Glimstad LLP is investigating Alden Estates regarding claims from Illinois residents that they were asked about their family medical history during either the application process or their employment. If you live in Illinois and were asked within the last five years about your family's health history by Alden Estates during the hiring process or your employment there, please fill out the form on this page.
The Illinois Genetic Information Privacy Act (GIPA) makes it illegal for an employer or prospective employer to ask about your family's health history.
If this happened to you, contact us today to see if you qualify for compensation! There is no cost for representation!
More Potential Class Actions…