ARx Patient Solutions Data Breach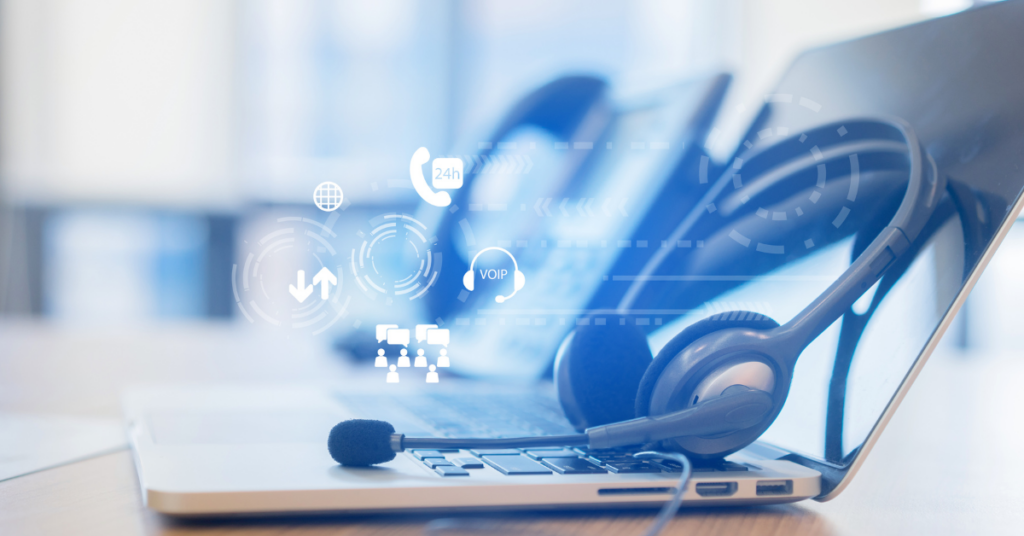 If yes, you may be entitled to COMPENSATION!
What happened?
In June 2023, ARx discovered that some of its systems were accessed by an unauthorized person who may have obtained the personal information of some of its patients. The information potentially affected includes names, dates of birth, Social Security numbers, health insurance information, and prescription information. ARx notified the patients who may have been impacted by the incident and offered them free credit monitoring and identity theft protection services. ARx also reported the incident to law enforcement and regulatory agencies and implemented additional security measures to prevent future incidents.
About the company
ARx is a company that provides drug delivery systems and works with various healthcare facilities. The company is located in Kansas and offers patient support services for pharmaceutical manufacturers. As part of its work, the company handles the personal and healthcare information of patients.
How do you know if you were affected?
You should have received a letter from ARx Patient Solutions notifying you that your personal information was impacted by their data breach. You can also call ARx Patient Solutions to see if your information was impacted or if you think you may have been affected and have not received a letter.
Data breaches can cause serious long-term damage to those involved. Contact us to find out if you may be eligible for compensation!
More Potential Class Actions…
Showing 1-3 of 92 results