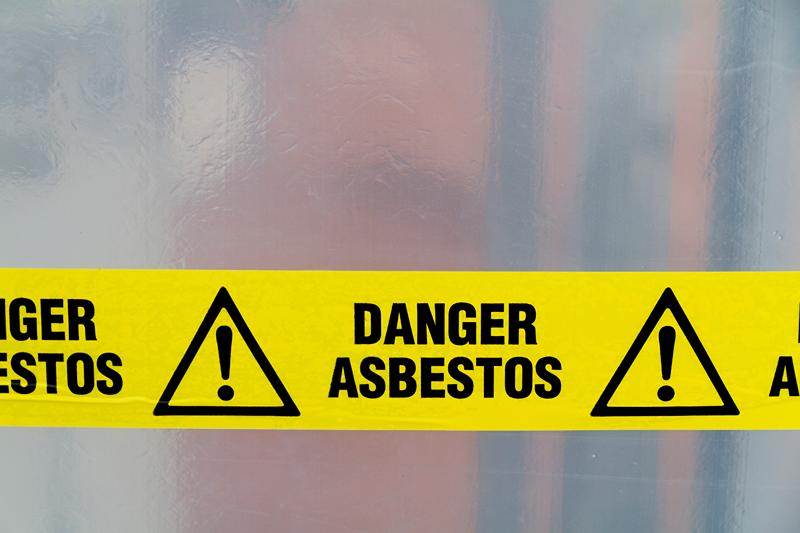 About the Firm
SIMMONS HANLY CONROY has been involved in asbestos litigation for over 40 years, and they have represented thousands of plaintiffs throughout the country.  They are passionate about representing people who have been injured by their exposure to asbestos, and they take no fee for themselves unless they win for their client.  With over 60 attorneys dedicated to asbestos litigation, they have recovered more than $5 Billion for their clients.
Do You Qualify?
Mesothelioma is a rare, deadly cancer caused by asbestos exposure.  It begins in the lining of the lungs or abdomen and moves quickly throughout the body and can take years to correctly diagnose.  If you were exposed to asbestos for a prolonged period of time and later developed mesothelioma, fill out the form on this page to see if you have a claim. The people most likely to have been exposed to asbestos include (but are not limited to): mechanics, boilermakers, construction workers, drywall installers, electricians, factory workers, miners, painters, plumbers, military veterans and shipbuilders.
About the Lawsuits
The circumstances of each case are unique, and because of this they are filed individually. Each person's recovery can vary depending on the injuries and damages suffered. As of March 2023, about $30 Billion is available in trusts set aside for asbestos victims. Simmons Hanly Conroy can help you get compensation without ever going to court!
More Potential Class Actions