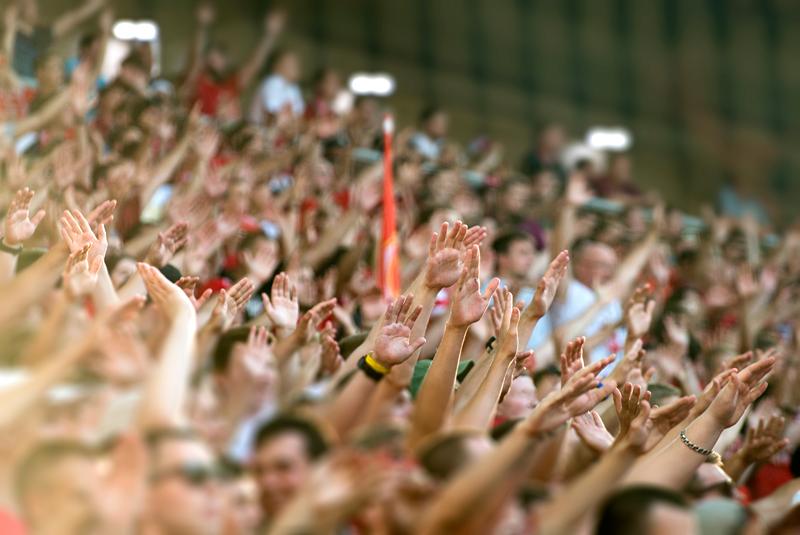 Your information may have been stolen in a data breach!
DO NOT DELAY! Fill out the form below! NO COST FOR REPRESENTATION!
Overview: The experienced Data Breach Attorneys at Siri & Glimstad are evaluating claims of people who had their highly sensitive information exposed recently as a result of AudienceView Campus's failure to safeguard their data.
About the AudienceView Campus Data Breach: AudienceView Campus is a third-party vendor used by various universities and colleges as a platform for online ticket sales. AudienceView recently announced that there was a breach to their computer system which exposed the credit card information of visitors to their site who purchased tickets to college events.   
How do you know if you were affected:  AudienceView has begun to send out notice letters to individuals it believes were affected by the breach.  If your college uses the AudienceView platform to sell their tickets online and you used it to purchase tickets between February 17 and February 21, 2023, your information may have been exposed to hackers.
To have an attorney provide a free evaluation of your potential claim please fill out the form on this page.
More Potential Class Actions