BANK OF AMERICA BOUNCED CHECK FEES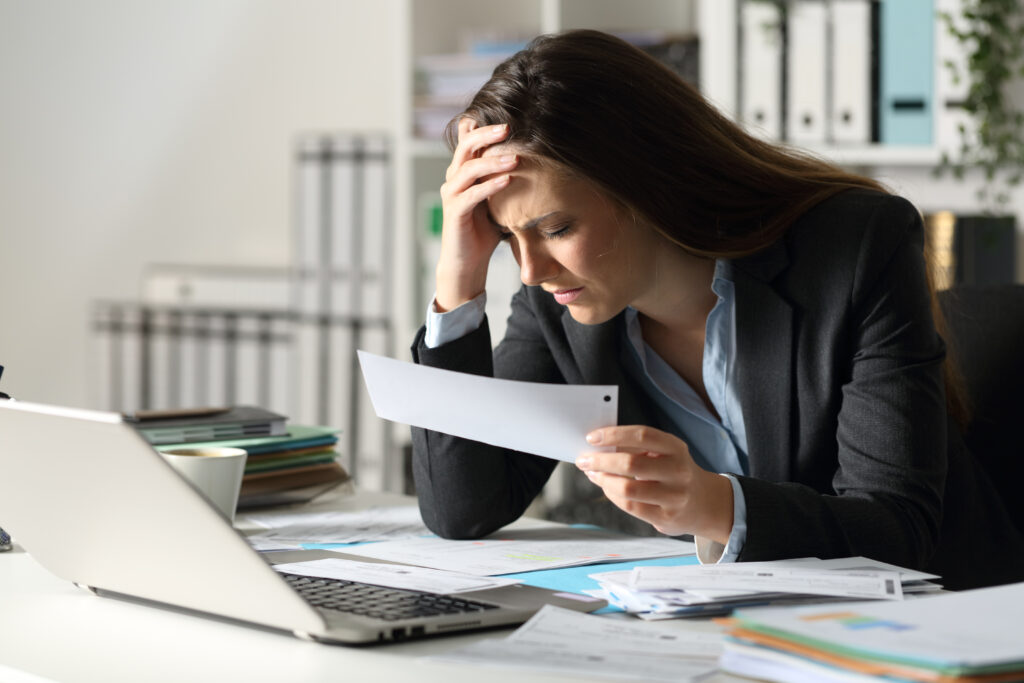 Are you a New York resident who deposited a check at Bank of America in the past 5 years?  Did that check bounce and YOU were charged a fee?  If yes, you may be owed COMPENSATION!
Join Class Actions is investigating whether Bank of America may have unlawfully charged their customers return item/bounced check fees. If our investigation is correct, you may be owed substantial compensation.
Contact us by filling out the form on this page. We look forward to speaking with you.
More Potential Class Actions…