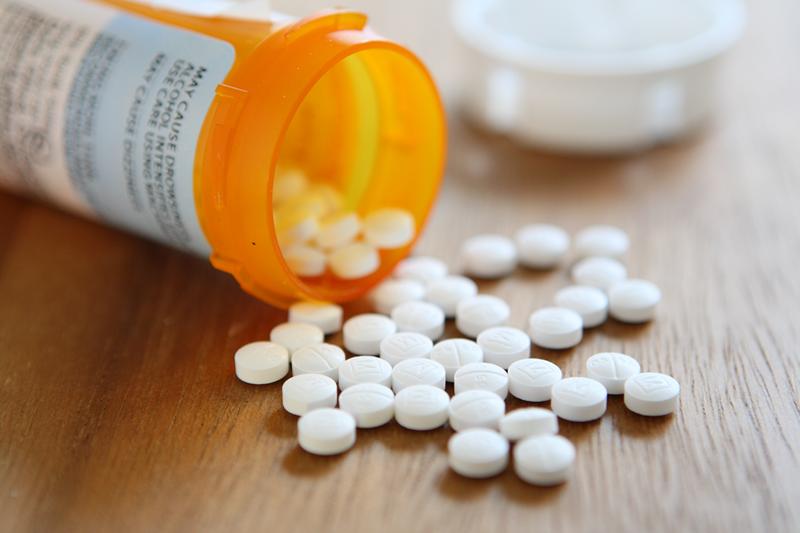 Belviq Linked to Cancer
Have you taken Belviq or its generic equivalent and were diagnosed with cancer?
The FDA has asked the manufacturer of Belviq to pull it from the market after a five-year study revealed a link to cancer in those who use the drug.
Belviq is a weight-loss medication that the FDA originally approved in 2012. Now the FDA has admitted that the risk of using this drug outweighs any benefit. The three types of cancer being seen in Belviq users are pancreatic, colorectal, and lung cancer.
If you used Belviq and have been diagnosed with pancreatic, colorectal or lung cancer, you qualify for a free evaluation of your case.
There is a time limit, or statute of limitations, on how long you have to file a lawsuit after the date of occurrence. For your best chance of recovery you need an attorney who can fight on your behalf, so don't delay –reach out today!
To have an attorney provide a free evaluation of your potential claim please provide the following information:
More Potential Class Actions…