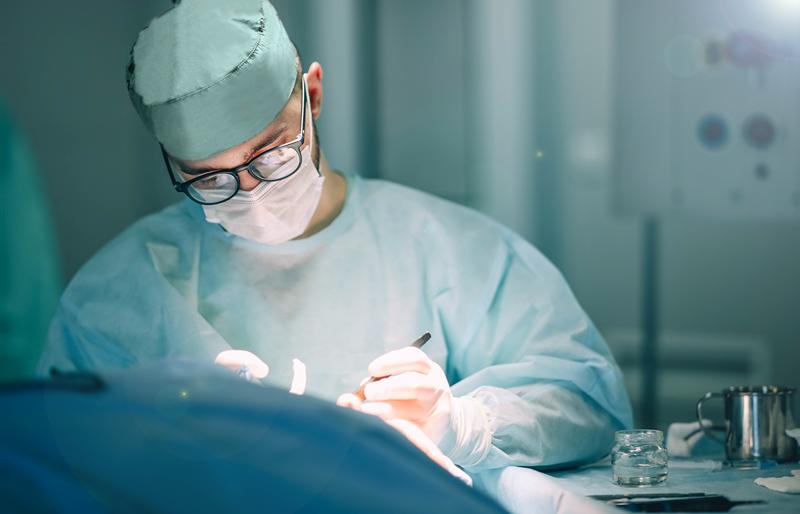 About the Investigation
BioZorb is a 3-D spiral shaped titanium medical device, which doctors can surgically implant in a breast after a tumor has been removed, to prevent disfigurement from the tissue sinking in.  This has been offered as an alternative to a more radical mastectomy, in an effort to preserve healthy breast tissue.
Recently, women with breast cancer have claimed that instead of helping them heal, their BioZorb implants have caused them pain, scarring, disfigurement and even required additional corrective surgery.
How Do I Know If I Qualify?
If you have had a BioZorb implant and suffered complications as a result, fill out the form on this page for a free evaluation of your case to see if you qualify to receive compensation.
More Potential Class Actions…