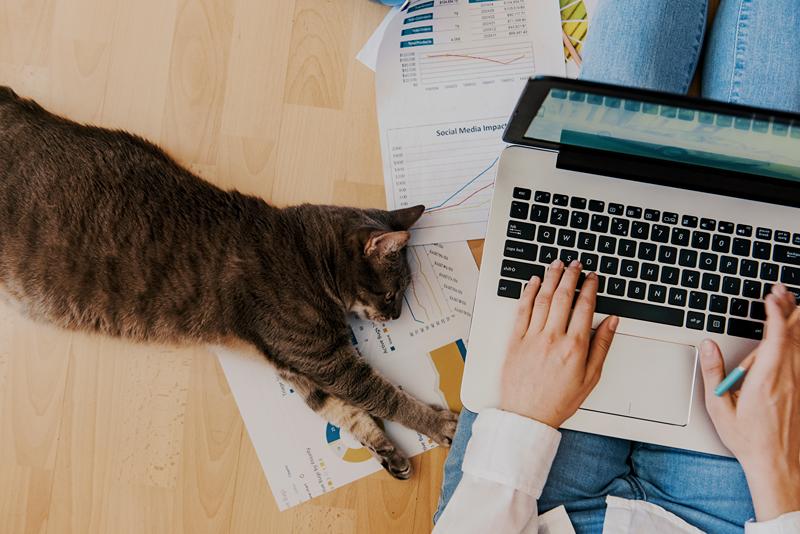 CNO Financial Employee Reimbursement Investigation
CALIFORNIA RESIDENTS – If you worked from home for CNO Financial, did your employer reimburse you for internet, cell phone, and other home office expenses?
If not, you may be eligible for compensation!
In a recent wave of lawsuits, California employees are claiming that they were ordered to work from home due to the COVID-19 pandemic or for other reasons and were forced to pay for their own internet use, laptops, cellphones, and other office-related expenses. According to California law, an employer is required to reimburse some of these fees.
If you worked from home for CNO Financial within the past two years and were not reimbursed for expenses you incurred, let us explore whether we can get you reimbursed! Fill out the intake form on this page for a free case review.  All information will remain confidential.
More Potential Class Actions