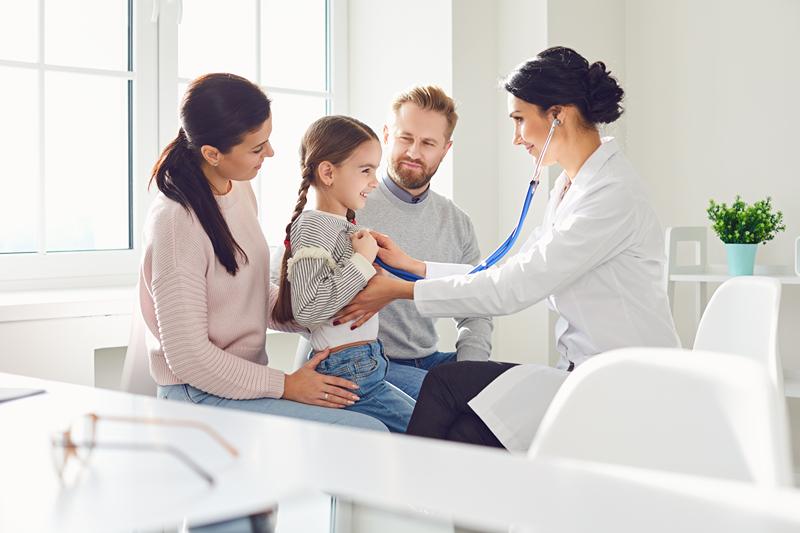 CONNEXIN SOFTWARE INC. DATA BREACH!
Was your child's information compromised in the Connexin Data Breach?
If yes, you may be entitled to COMPENSATION!
On September 13, 2022, Connexin Software Inc., which does business under the name Office Practicum, discovered that their computer network had been hacked and personal patient information on their servers had been accessed. On November 14, 2022, Connexin reported the breach which exposed hundreds of thousands of pediatric patients' most sensitive data.
This company provides services to pediatric offices by providing a centralized platform for patient messaging, medical records, vaccination records, billing information and personal patient information. Doctors entrust Connexin with some of you and your child's most sensitive personal data.  According to the company, its failure to safeguard that data means that hackers may have accessed your children's: Names, social security numbers, addresses, dates of birth, health insurance and medical treatment information.
The information stolen by the hackers can be used or sold on the dark web to commit identity theft crimes and financial fraud.  The harm this could cause could take years to correct.
If you received a breach notice from either Connexin Software Inc or Office Practicum, DO NOT DELAY! Fill out the form below! NO COST FOR REPRESENTATION!
More Potential Class Actions