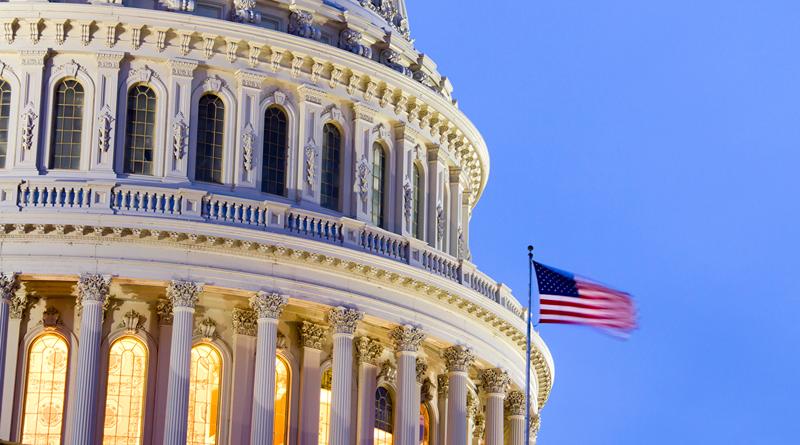 On Monday, March 6, DC Health Link became aware of a data breach incident to their network that resulted in the exposure of the data of over 56,000 people.  The people whose data was affected include House of Representatives members, staff, and their family members, as well as other people in the D.C. area whose health plans are serviced by DC Health Link.  The data compromised may include personal contact information, social security numbers, dates of birth, genders, health plan information, employer information, citizenship status, and race.
Data breaches are serious matters that can cause long term damage. Hackers break into networks so that they can steal your personal information to sell it on the dark web, commit identity theft, financial theft or other frauds.
How do you know if you were affected? If you received a notification from D.C. Health Link or D.C. Health Benefit Exchange Authority saying your information was impacted by their breach, save the letter and fill out the form below to take the first step towards getting compensation!
More Potential Class Actions