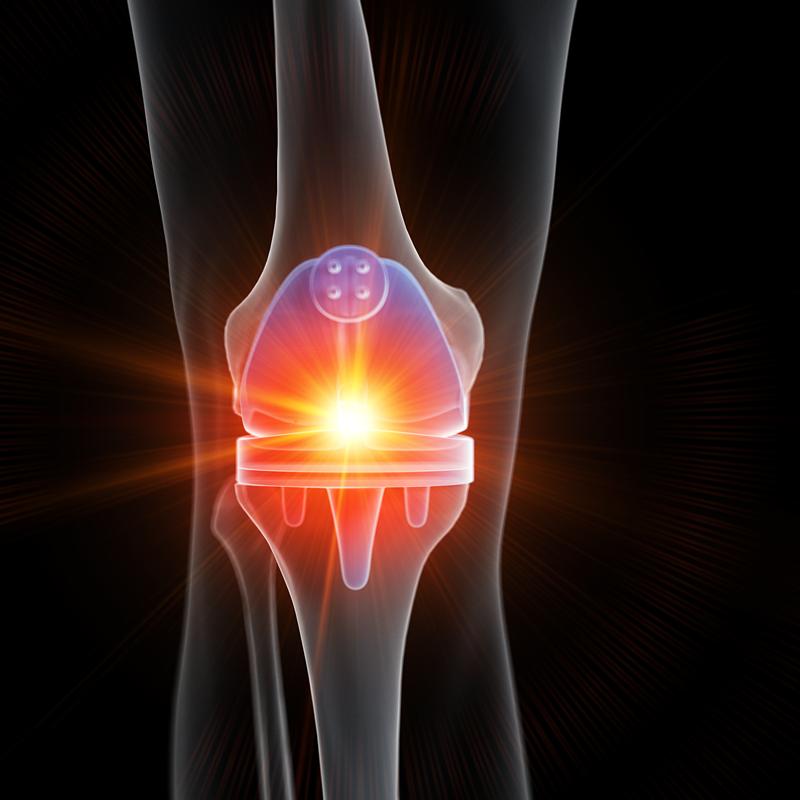 EXACTECH MEDICAL DEVICES
Have you been the recipient of a total knee or ankle replacement using an Exactech medical device? Are you aware that many of the Exactech medical devices have been recalled by the manufacturer?
Siri & Glimstad and affiliated attorneys are evaluating claims from people who received total knee replacements (TKR) or total ankle replacements (TAR) using Exactech medical devices.
About the Exactech knee and ankle replacement devices
In February 2022, Exactech®  issued  recalls for its knee and ankle replacement implant devices.  It turns out that the devices, which had been in use for ankle and knee replacements since 2004, are and have been wearing down and causing complications due to a packaging error by the manufacturer.
If you had a device implanted during a knee or ankle replacement surgery between the years 2004 and 2022, you may have one of these recalled models and not know it.  You can call your surgeon's office and ask for your surgical records to find out exactly which device was implanted.
If you have an Exactech device, do not delay! Time is running out to file a claim. Fill out the form below to have one of our experienced attorneys evaluate your case.
More Potential Class Actions…