Face App Biometrics Breach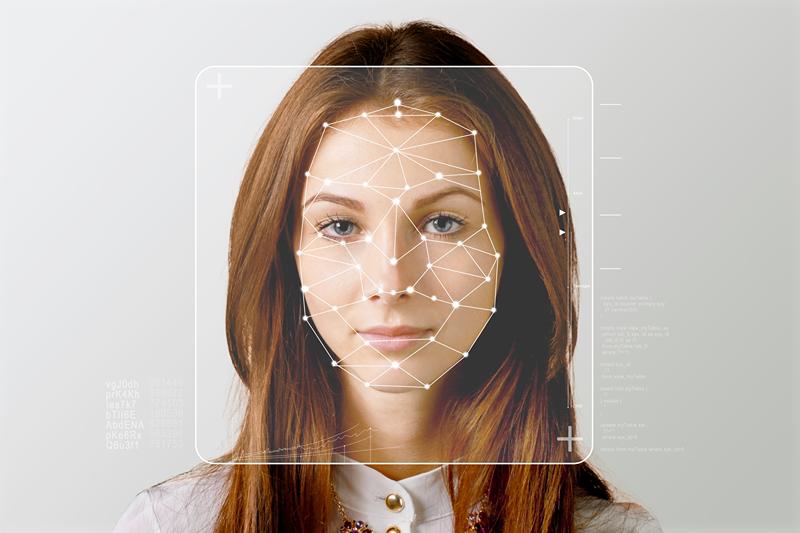 FACE APP BIOMETRIC PRIVACY LAWSUIT
Are you an Illinois resident? 
Did you use Face App sometime in the past 5 years to take and edit a picture of yourself?
The attorneys at Join Class Actions, including Siri & Glimstad and Peiffer Wolf, are investigating and planning to file mass arbitration claims against Face App for alleged violations of the Illinois Biometrics Privacy Act. Please fill out the form and Jenny Malainy from Join Class Actions will be in touch soon!
There is NO COST FOR REPRESENTATION!
More Potential Class Actions…
Showing 1-3 of 64 results