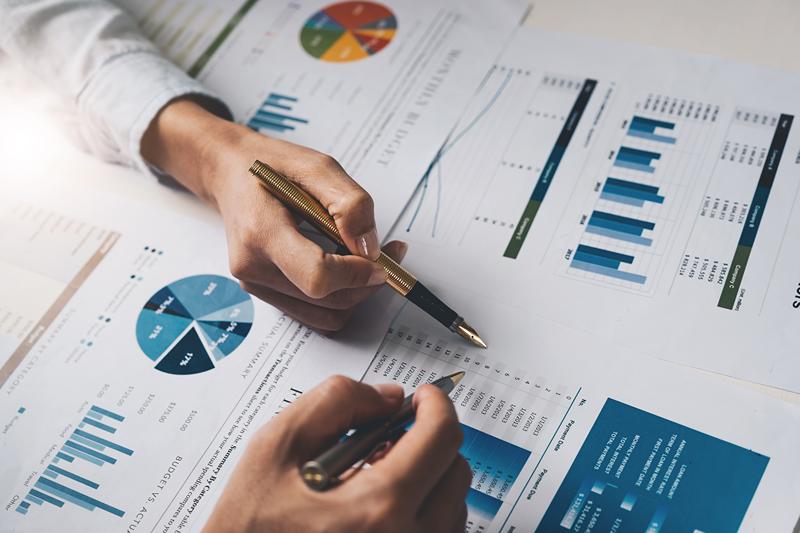 FERGUSON WELLMAN CAPITAL MANAGEMENT DATA BREACH!
Did you have investments managed by Ferguson Wellman Capital Management?
If so, your private information may have been stolen!
Ferguson Wellman Capital Management is an investment advisory firm that manages investment portfolios for their clients. They also service corporate retirement and pension plans.
On December 22, 2022, Ferguson Wellman Capital Management discovered that their computer system had been breached.  On January 19, 2023, they began to notify individuals whose sensitive, personal information may have been exposed in that breach.  The information exposed includes names, social security numbers, and financial account information.
Data breaches are serious matters that can cause long term damage.  Hackers break into networks so that they can steal your personal information to sell it on the dark web, commit identity theft, financial theft or other frauds.  The full impact may not be realized for years.
How do you know if you were affected? If you received a letter from Ferguson Wellman Capital Management saying your information was impacted by their breach, fill out the form below to take the first step towards getting compensation!
More Potential Class Actions