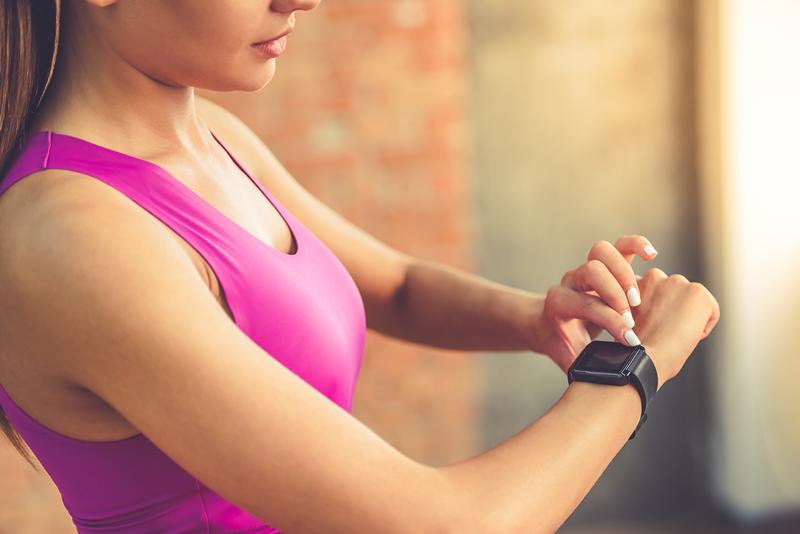 Fitbit Burns
Do you own a Fitbit watch? Did it overheat and burn you? If yes, you may be entitled to compensation!
Submit the form on this page for a free case review today!
Siri & Glimstad has partnered with Johnson Becker on these potential cases. After you submit the form, if you qualify, a representative from Siri & Glimstad will contact you to sign an Engagement letter. Then, Johnson Becker will be in touch.
Criteria: Burned by a lithium-ion battery overheating in a recalled Fitbit Ionic smartwatch.  In order to have the attorneys at Siri & Glimstad evaluate your case, please fill out the form on this page.
More Potential Class Actions…