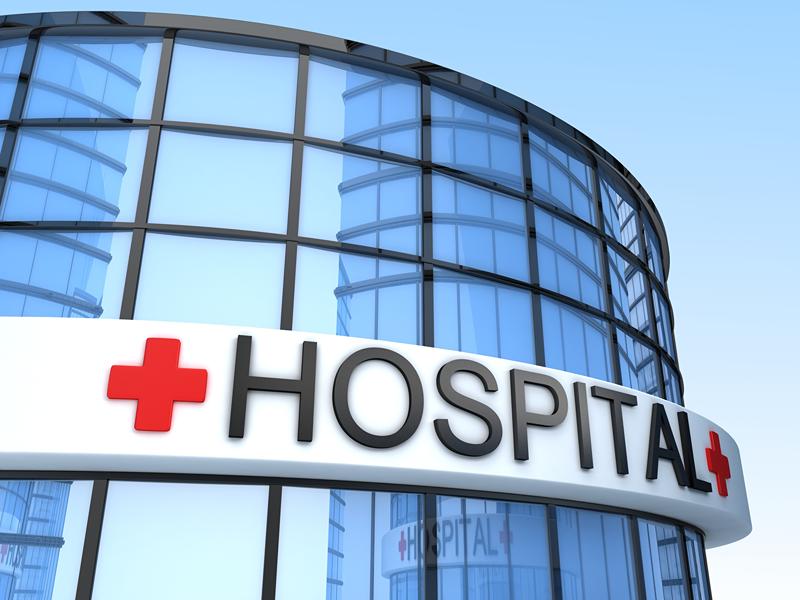 Fitzgibbon Hospital Data Breach!
Were you a patient at Fitzgibbon Hospital? If so, your data may have been stolen!
Fitzgibbon Hospital is located in central Missouri. In June, a hacker group called DAIXIN Team accessed and extracted the sensitive patient information of 112,000 people.  The data they stole includes patient names, dates of birth, medical record numbers, patient account numbers, social security numbers and medical diagnosis and treatment information.
Data breaches are serious matters that can cause long term damage. Hackers break into networks so that they can steal your personal information to sell it on the dark web, commit identity theft, financial theft or other frauds.
How do you know if you were affected? If you received a letter from Fitzgibbon Hospital saying your information was impacted by their breach, fill out the form below to take the first step towards getting compensation!
More Potential Class Actions