Generic Coreg CR® (Carvedilol) Investigation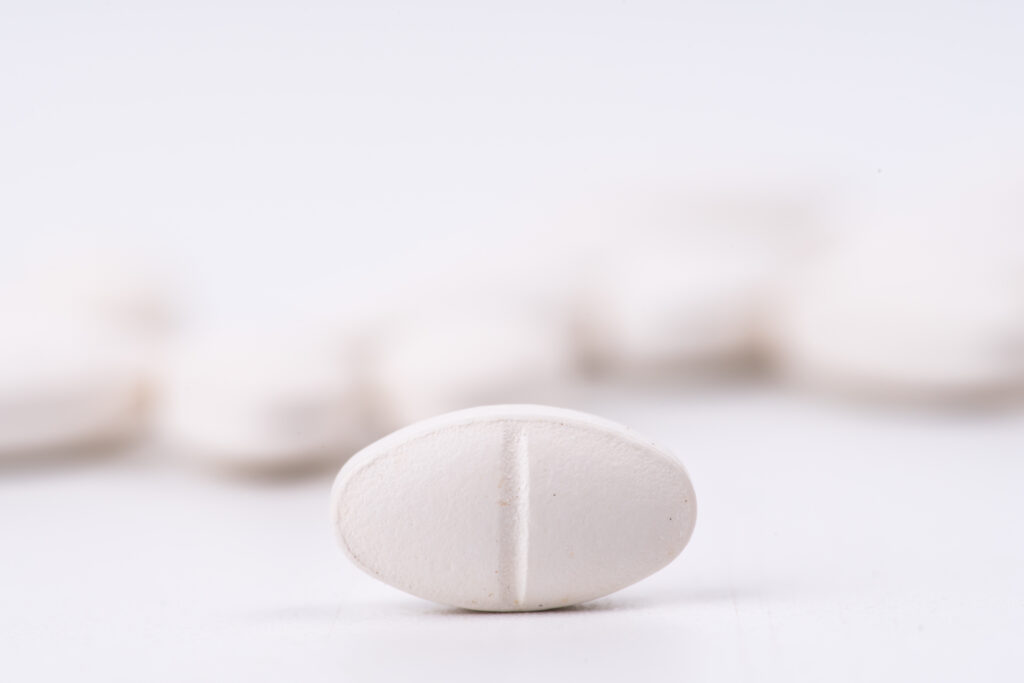 The experienced medical malpractice team at Siri & Glimstad is investigating claims that people who were prescribed Coreg CR® (Extended Release) were instead given a generic version of the drug that was in fact not extended release. The allegation is that Woodward Pharmaceutical, the manufacturer of CR® is distributing non-extended release generic equivalents labeled as extended release.
Coreg CR® is an extended release carvedilol phosphate capsule which is a beta-blocker used to treat heart failure and high blood pressure.  It may be prescribed after a heart attack, and is sometimes prescribed for off-label uses as well. When patients were prescribed this medication, some have alleged that instead of being given the time-released version, they were given a generic version of the drug that is not extended release. This replacement medication led to unanticipated adverse reactions in some patients.
If you were prescribed Coreg CR® (Extended Release) and suffered side effects from it, you may not be aware that what you were taking was actually a generic version that did not work the same way.
How An Attorney Can Help
There is no obligation involved to consult with an attorney about your situation and find out whether you may have a case. Siri & Glimstad has a highly experienced and knowledgeable legal team that includes attorneys, registered nurses and a medical professional who previously worked for the Cleveland Clinic Foundation – one of the top hospitals in the world.
At Siri & Glimstad, there is never any cost upfront to you for our representation. We get paid only if we win your case!
More Potential Class Actions…