Genworth Financial Data Breach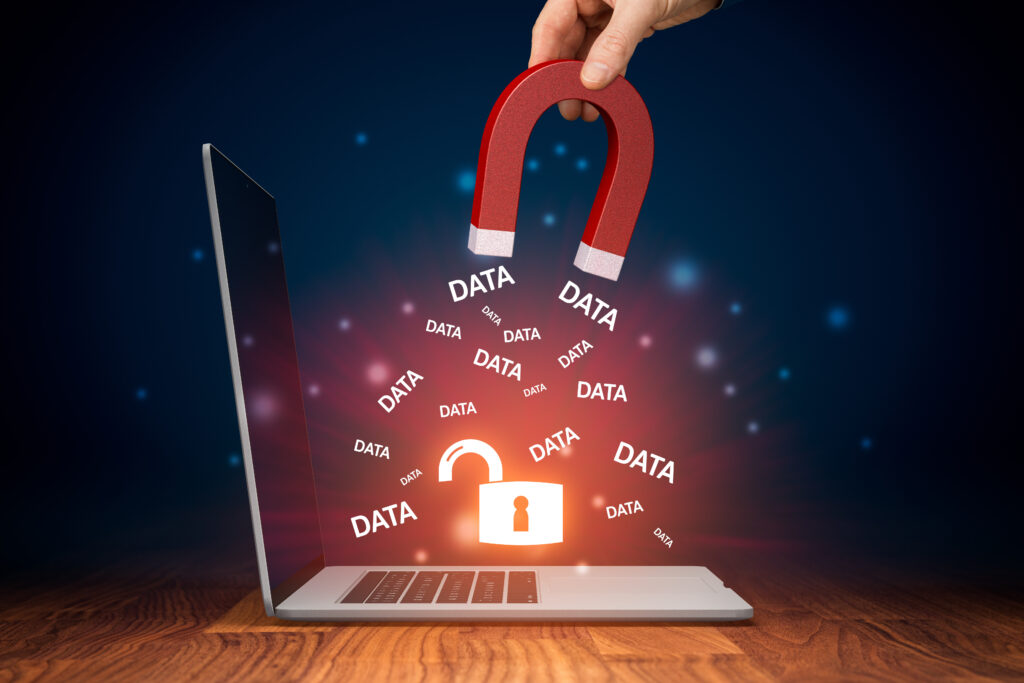 Genworth Financial suffered a major data breach, which leaked Social Security Numbers of over 2 million customers & policyholders.
If you received a data breach letter from Genworth, your personal information may now be in the hands of cyber criminals!
To find out how YOU can get compensated, contact us today!
More Potential Class Actions…
Showing 1-3 of 92 results