GeoSouthern Energy Data Breach Alert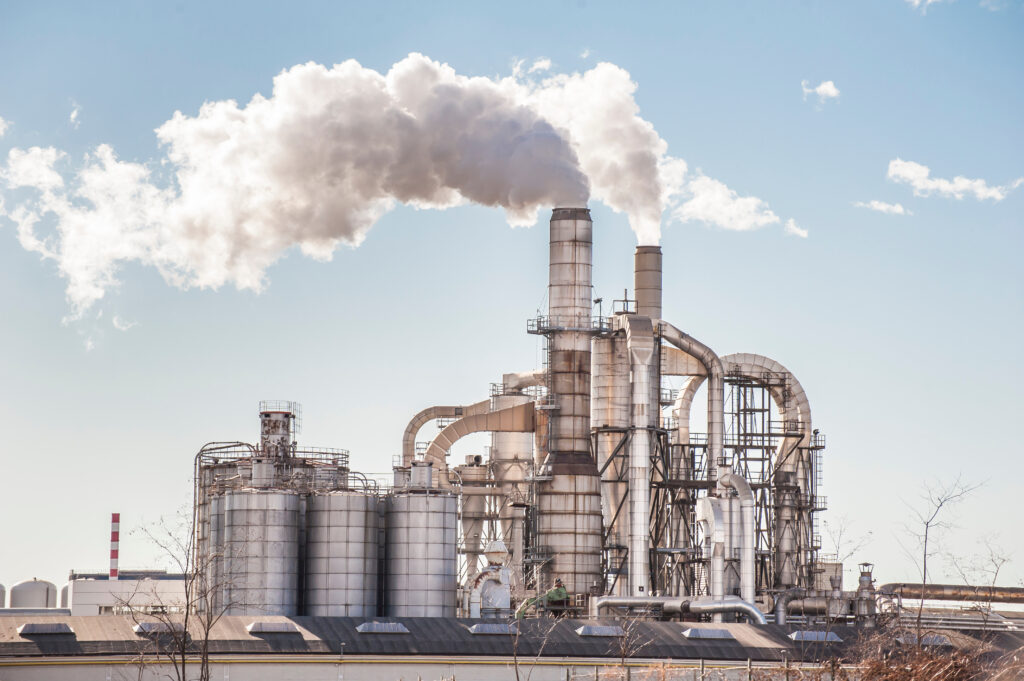 GeoSouthern Energy Corporation and GEP Haynesville LLC (collectively "GeoSouthern"), a petroleum and natural gas exploration and production company headquartered in The Woodlands, Texas, experienced a recent DATA BREACH!
On December 21, 2022, GeoSouthern became aware of suspicious activity on their network. After investigation, it was discovered that there was unauthorized access to certain systems between December 15, 2022 and December 21, 2022.
The breached information relates to "individuals who either were or are employees of GeoSouthern, their dependents, and/or or one its related entities, or gave information to GeoSouthern, and/or one of its related entities, regarding their ownership of real property and any payments related thereto."
IF YOU RECEIVED A DATA BREACH LETTER FROM GEOSOUTHERN, YOU MAY BE ENTITLED TO COMPENSATION. Fill out the form to talk to us today!
More Potential Class Actions…
Showing 1-3 of 92 results