HAMMOCK BEACH GOLF RESORT EMPLOYEES WHO ARE BREASTFEEDING MOMS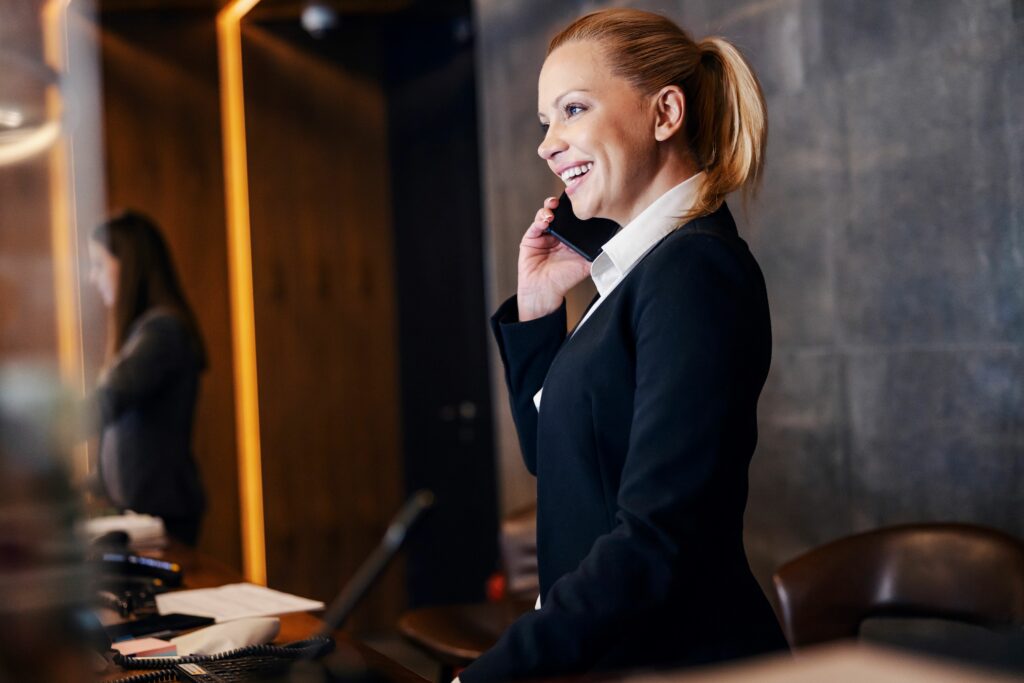 Palm Coast, FL – Hammock Beach Golf Resort Past or Current Employees:
Did you know that the PUMP Act requires employers to provide you with a private room WITH a lock that is NOT a bathroom to pump?
Did you know that if you are the mom of an infant, you need to pump at work, and your employer did NOT provide this to you, that you can file a claim for compensation?
Hammock Beach Golf Resort and Spa employees – if you pumped at work at any time since January 1, 2023 and you were not provided a room with a lock to do so, we want to hear from you!
NO COST FOR REPRESENTATION. CONTACT US TODAY.
More Potential Class Actions…