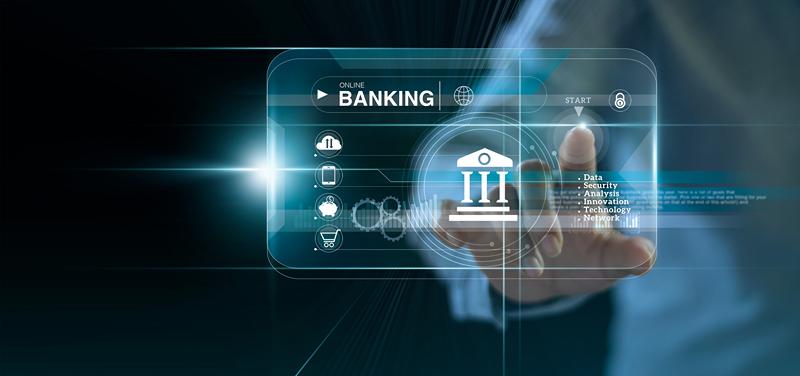 Hatch Bank Data Breach!
If you have ever had any transactions with Hatch Bank, your personal information may have been compromised in a data breach!
On February 7, 2023, Hatch Bank notified the Maine Attorney General's office about a third-party data breach to their system in January which exposed the names and social security numbers of 139,493 customers.  Hatch Bank is a primarily digital bank with a physical location in San Marcos, CA.
If you received a data breach notification from Hatch Bank saying that your information was involved in the breach, DO NOT DELAY! Fill out the form below! NO COST FOR REPRESENTATION!
How do you know if you were affected:  Hatch Bank says that it sent out notification letters to the customers it believes were affected by the data breach.
To have an attorney provide a free evaluation of your potential claim please fill out the form on this page.
More Potential Class Actions