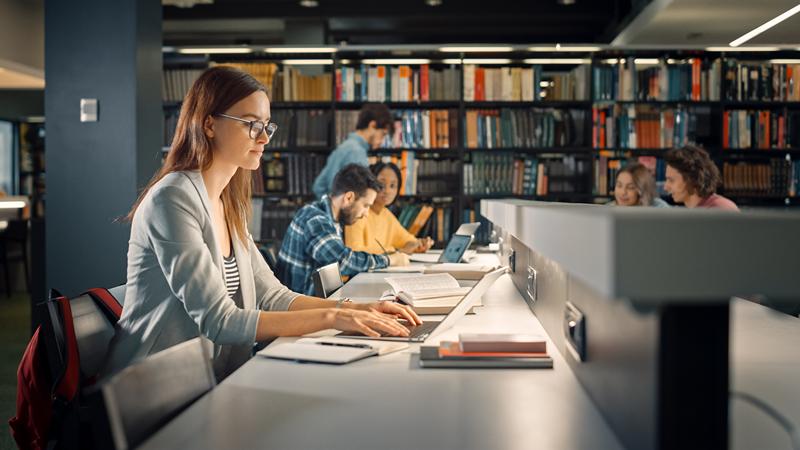 Hope College Data Breach!
Are you a student or former student of Hope College? Even if you just applied and submitted your information to the college, your information may have been compromised in a data breach!
On December 15, 2022, Hope College confirmed a data breach, which resulted in the possible release of the following information:
Names
Social Security Numbers
Driver's license numbers
Dates of birth
Student identification numbers
If you received a data breach notification from Hope College recently,
DO NOT DELAY! Fill out the form below! NO COST FOR REPRESENTATION!
Overview: The experienced Data Breach Attorneys at Siri & Glimstad are evaluating claims of people who had their highly sensitive information exposed recently as a result of Hope College's failure to safeguard their data.
About the Hope College Data Breach: Hope College is a private college in Holland, Michigan. Last month, Hope College reported that it had been hacked in a data breach incident.  An unauthorized third-party had gained access to files on the college's network computers containing the sensitive information of students.
How do you know if you were affected:  Hope College says that it sent out notification letters to the people it believes were affected by the data breach.
To have an attorney provide a free evaluation of your potential claim please provide the following information:
More Potential Class Actions