HP Omen Defective Touchpad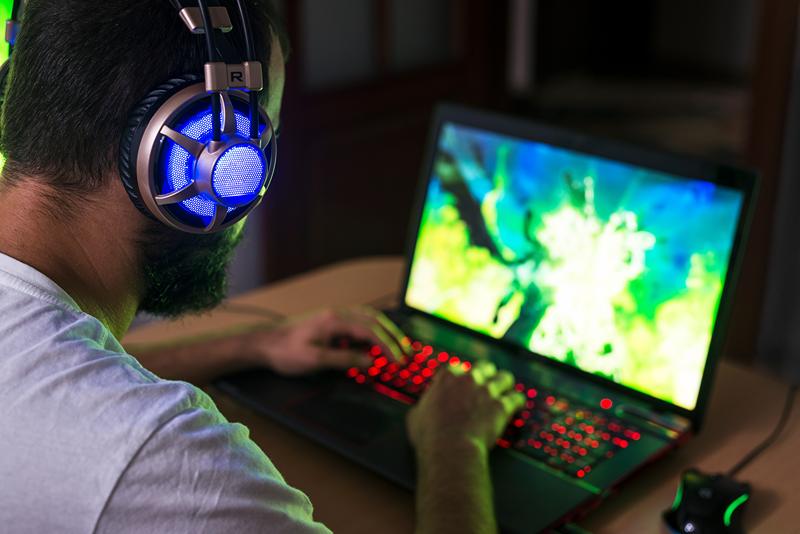 HP Omen Defective Touchpad Investigation
Did you purchase a 2022 HP Omen Gaming Laptop and have problems with the touchpad?
You may qualify for compensation!
The attorneys at Join Class Actions and Siri & Glimstad are investigating customer claims that the touchpad on the HP Omen stops working, freezes or lags while being used. If it is determined that this is due to a manufacturing defect, it is possible that a class action may be filed against HP.
If you spent money on the HP Omen gaming laptop, only to be frustrated by issues with the touchpad, fill out the form on this page to see if you qualify for compensation.
There is NO COST FOR REPRESENTATION!
More Potential Class Actions…