Illinois Carbon Monoxide Poisoning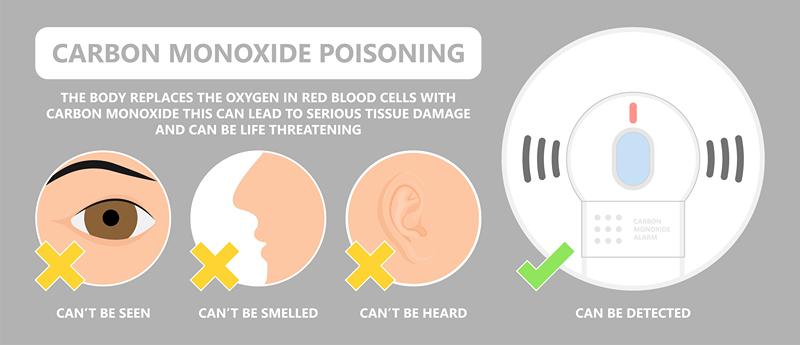 Attention Illinois residents!
Did you or a loved one suffer from carbon monoxide poisoning?
Siri & Glimstad and McDevitt Law Offices are partnering to evaluate claims from Illinois residents who suffered from carbon monoxide poisoning.
Carbon Monoxide poisoning can lead to hospitalization or even death.  It is produced by burning fuel in an engine, fireplace, stove, or furnace.
You may not realize at first that you are breathing in dangerous levels of carbon monoxide.  The first signs may be dizziness, headache, weakness, nausea, vomiting and confusion.  If the carbon monoxide exposure continues it will lead to loss of consciousness and eventual death.  This happens because carbon monoxide replaces the oxygen in your blood as you breathe and causes tissue damage.
Sometimes, an improperly functioning HVAC system can cause carbon monoxide poisoning in unsuspecting tenants.  For this reason, Illinois homes are required by law to have carbon monoxide detectors.
If you or your loved ones have suffered carbon monoxide poisoning due to someone else's negligence, give us a call to see how we can help.
To have an attorney provide a free evaluation of your potential claim please provide the following information:
More Potential Class Actions…
Showing 1-3 of 28 results