ILLINOIS – EMPLOYMENT DISCRIMINATION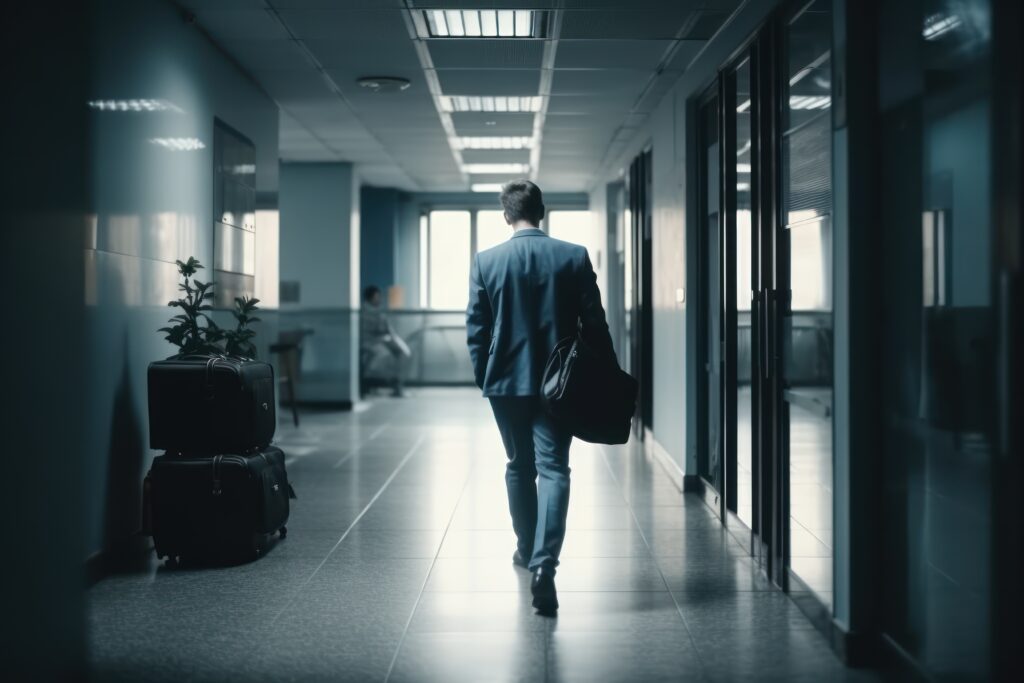 The experienced attorneys at Siri & Glimstad and their affiliate firms in Illinois are evaluating claims from people who say they have been victims of employment discrimination.
What Qualifies As Employment Discrimination in Illinois?
Employment discrimination is when an employee is treated unfairly based on their age, religion, ethnicity, disability, gender or race. The federal government has Title VII of the Civil Rights Act of 1964 which makes employment discrimination unlawful, and each individual state has their own law against this as well. In the State of Illinois, the Illinois Human Rights Act exists to protect employees from unlawful discrimination.
Employers are not legally allowed to make decisions or treat their employees differently based on certain protected statuses. Some examples of those protected statuses include:
• Race
• Religion
• Gender
• Sexual orientation
• Disability
• Age
• National Origin
It is illegal for employers in Illinois to discriminate against or harass employees based on these statuses, and legally they are obligated to investigate any complaints of discrimination in the workplace.
How An Attorney Can Help
If you are an Illinois resident who has been a victim of employment discrimination, contact us to have an experienced employment attorney evaluate your claim and see whether you have a case. An attorney will be able to tell you if you have a good claim and, if so, whether you should file in state or federal court.
As part of compensating for unlawful discrimination an employer may be instructed by the court to compensate you for lost income or damages, or restore an employee's position.
At Siri & Glimstad, there is never any cost upfront to you for our representation. We get paid only if we win for you.
More Potential Class Actions…