Illinois Medical Malpractice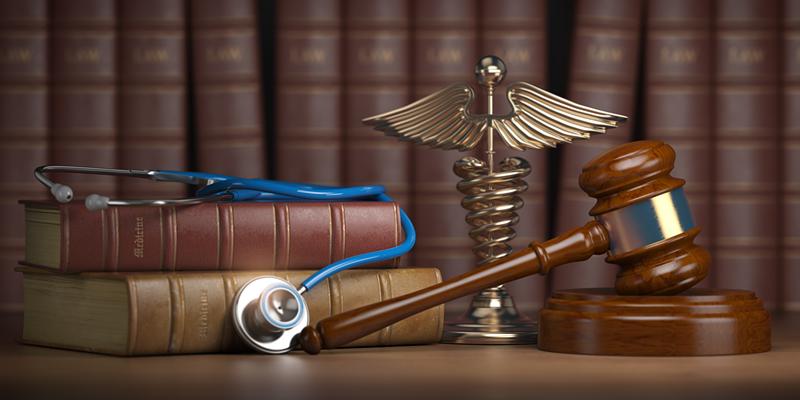 Attention Illinois residents!
Were you a victim of Medical Malpractice?
Siri & Glimstad and McDevitt Law Offices are partnering to evaluate claims from Illinois residents who have suffered harm as a result of medical malpractice.
What Is Medical Malpractice?
Medical malpractice is when a healthcare professional fails to meet the standard of care and their medical error results in serious injury or death. Some examples of this are nursing errors, medication errors, surgical mistakes, or birth injuries. Countless other injuries may qualify as medical malpractice, however, if it was caused by a healthcare professional failing to meet the standard of care.
Medical malpractice cases usually proceed to litigation, and it may be necessary to hire expert witnesses to testify as to the medical error that resulted in the injury.
It can be difficult to prove a healthcare professional's negligence to a jury. An experienced attorney or even a physician working with the attorney will have to review your medical records carefully to find the evidence that builds your case.
How An Attorney Can Help
Medical malpractice cases can be complex, and they require an experienced attorney who is knowledgeable about how best to litigate these cases in order to obtain a favorable outcome for their clients.
If you feel you have suffered an injury as a result of medical malpractice, call us to have an attorney evaluate your case for free.
To have an attorney provide a free evaluation of your potential claim please provide the following information:
More Potential Class Actions…
Showing 1-3 of 28 results