Illinois Pedestrian and Bicycle Accidents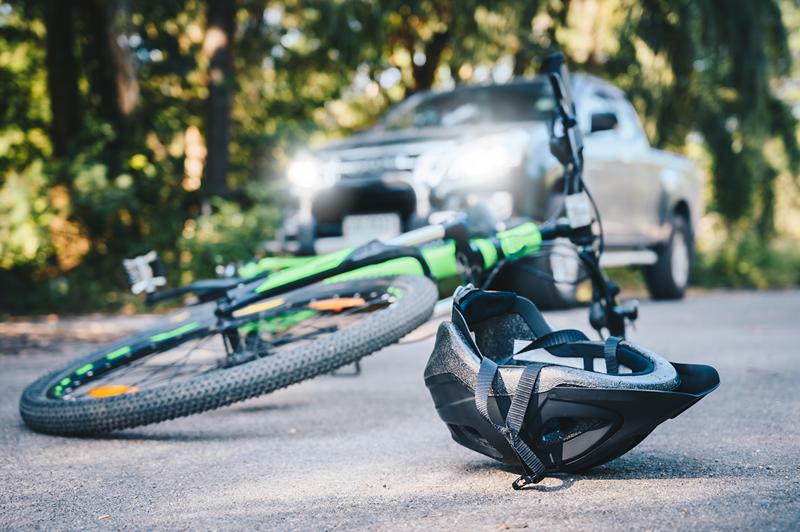 Attention Illinois Residents!
Were you involved in a pedestrian or bicycle accident?
Siri & Glimstad and McDevitt Law Offices are partnering to evaluate claims from Illinois residents who have been involved in pedestrian or bicycle accidents.
Pedestrian Rights in Illinois
Pedestrians have the right-of-way at crosswalks, meaning drivers of a vehicle must stop and yield to pedestrians in the crosswalk. Pedestrians are expected by state law to not step into the street to cross when there is an oncoming vehicle approaching. When crossing the street and not in a crosswalk, pedestrians are expected to yield the right-of-way to moving vehicles.
Bicycle Riders on Illinois Roads
Bike riders on Illinois roads have an obligation to abide by traffic laws just as a car would, such as respecting traffic lights and stop signs. No one is allowed to ride a bike on a sidewalk in a business district. In fact, anyone riding a bike in Illinois who is 12 years old or older must use either the designated bike path or the road.
Anyone walking alongside their bike has the same rights as a pedestrian.
Important to Know
Pedestrians and bicycle riders hit by cars usually suffer serious injuries, or death. If you or your loved one was hit by a car while walking or riding a bike, you will need an attorney who knows the applicable Illinois laws and can get you the most compensation for your injuries.
To have an attorney provide a free evaluation of your potential claim please provide the following information:
More Potential Class Actions…
Showing 1-3 of 28 results