Illinois RideShare Accidents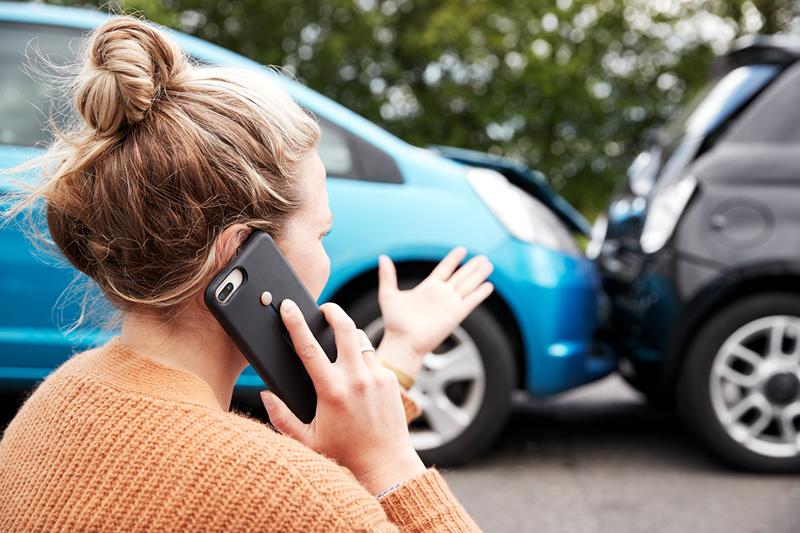 Attention Illinois residents!
Were you involved in an accident caused by a Rideshare driver?
Siri & Glimstad and McDevitt Law Offices are partnering to evaluate claims from Illinois residents who were involved in car accidents caused by Rideshare drivers (Uber or Lyft).
Our roads are full of Rideshare drivers hurrying to deliver passengers and pick up their next fare.  If you are injured as a passenger in an Uber or Lyft, or in another car hit by a negligent Uber or Lyft driver, there are some steps you should take.
Below is a list of things to remember if you are ever involved in a wreck:
Do Not Leave the Scene of the Accident
Call 911 and wait for emergency services to arrive.  It's best to have them fill out a police report of what occurred while it is fresh in your mind. Answer their questions honestly and to the best of your recollection.
Seek Medical Attention Immediately
Sometimes it can take a day or two to really feel the effects of an injury sustained in a car accident.  It's best to get checked out right away for the best possible medical outcome. If you delay seeking treatment, the other party's insurance company may try to claim that the delay means you weren't actually hurt. Also, for nonemergent care it may take awhile to get an appointment, further adding to the delay. For all of these reasons, don't wait until the pain is intolerable. Seek medical attention immediately after the accident.
Report the Accident to Your Insurance Company, BUT ….
…do NOT give a statement or sign anything they send you.  Do not cash any checks they send you or give them permission to access your medical records or speak to your doctors.
And Maybe Most Importantly, Talk to an Experience Personal Injury Lawyer
An experienced personal injury attorney will guide you in what you need to do to maximize the chances of recovering any losses you suffer.
You could potentially win economic damages such as past and future medical bills, lost earnings, and of course any damage to your vehicle if you were driving. You may also be compensated for non-economic damages such as pain and suffering. The actual compensation a plaintiff is eligible to receive depends on the specific details of their case.
If you have already been injured in a car accident caused by a Rideshare driver, call us to see how we help you recover money.
To have an attorney provide a free evaluation of your potential claim please provide the following information:
More Potential Class Actions…
Showing 1-3 of 28 results