Illinois Worker's Compensation Claims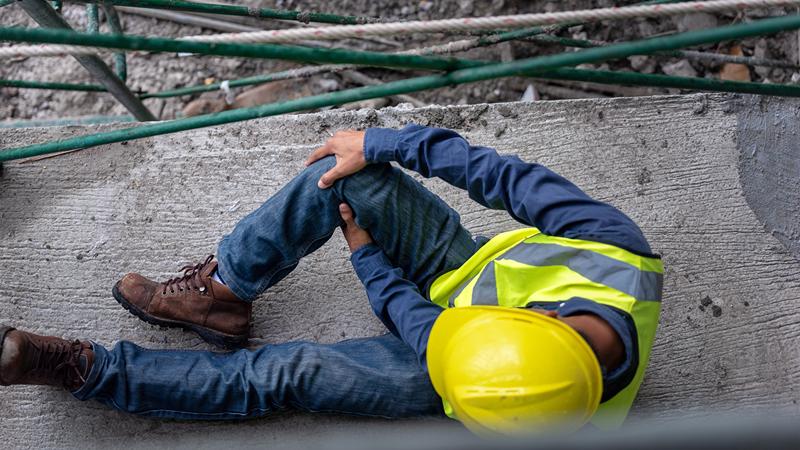 Attention Illinois residents!
Were you injured on the job?
Siri & Glimstad and McDevitt Law Offices are partnering to evaluate claims from Illinois residents who have been injured during the performance of their job.
What Should You Do If You Are Injured At Work?
If you are ever hurt while you are at work, your employer is responsible for paying for all reasonable and necessary medical treatment. You might not be able to choose your own doctor in order to qualify for this under worker's compensation.
Worker's compensation claims are different than regular personal injury claims in that fault does not necessarily need to be established.  If you are injured while at work, you probably qualify for a worker's compensation claim. This should compensate you for your medical bills and also for time missed from work because of the injury.
Sometimes, you may still have a personal injury claim in addition to the worker's compensation claim. One example of this would be a claim for pain and suffering, which worker's compensation does not cover.  An experienced attorney can evaluate the details of your case and advise you how to best proceed in order to maximize your recovery.
It is imperative that any injuries sustained on the job be reported to your employer immediately.  An attorney's advice should then be sought right away.
To have an attorney provide a free evaluation of your potential claim please provide the following information:
More Potential Class Actions…
Showing 1-3 of 28 results