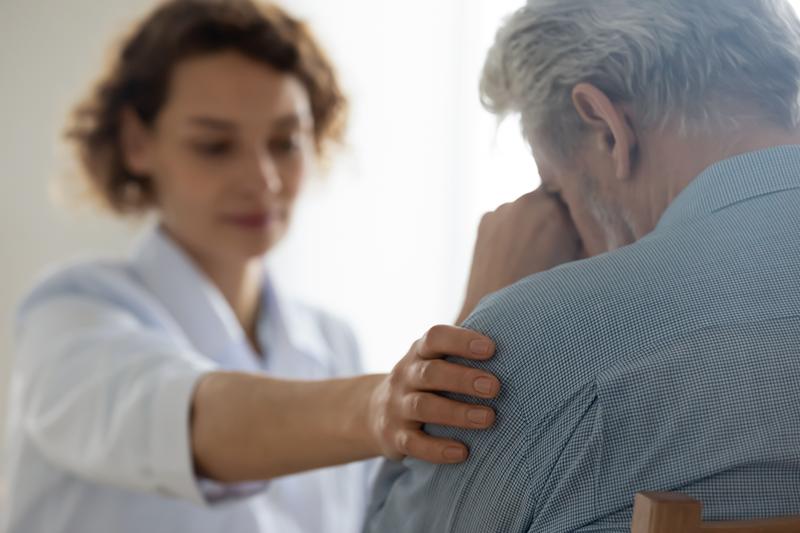 Attention Illinois residents!
Did your loved one suffer a wrongful death?
Siri & Glimstad and McDevitt Law Offices are partnering to evaluate claims from Illinois residents whose loved ones suffered death caused by someone else's acts or negligence.
What Constitutes Wrongful Death?
Illinois law defines "wrongful death" as having been caused by the wrongful act or negligence of a person or corporation and allows for a claim to be brought against the responsible party. These claims can arise from car accidents, medical malpractice or defective products.
Can You Recover Damages on Behalf of a Loved One?
If you are the surviving spouse or next of kin of a deceased person, you can bring a claim for wrongful death as their representative. Common law marriage is not recognized in Illinois, so you will have to have been legally married to, or if there was no spouse, the child, sibling or parent of the deceased in order to bring a claim. Adopted children have the same rights as biological children.
Surviving family members may be eligible to recover for their assumed pecuniary injuries, both intangible such as loss of the deceased person's "society" or compensation for their conscious suffering before death, and financial, such as the loss of future support due to the untimely passing of the deceased person.
Under Illinois law, you can even recover damages for the loss of an unborn child.
If you feel your loved one died as a result of a wrongful death due to someone else's neglect or actions, give us a call today to have an experienced attorney familiar with these types of cases determine whether you have a claim.
To have an attorney provide a free evaluation of your potential claim please provide the following information:
More Potential Class Actions