Indiana Tipped Employees Labor Laws – Class Action Investigations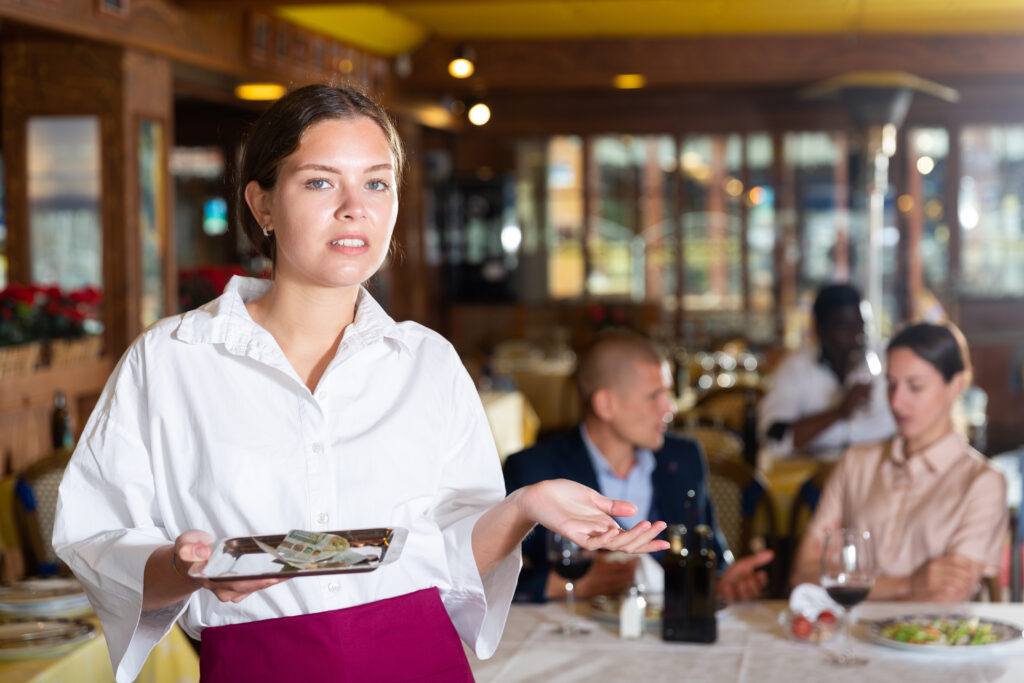 Indiana's minimum wage is $7.25 an hour.
For tipped employees, Indiana's minimum wage is $2.13 an hour. However, if the tips paid to the employee plus the wage do not equal the minimum wage, then the employer must make up the difference.
If your employer is NOT making up the difference OR if you have experienced other compensation issues at your former or current job, we want to talk to you.
The Attorneys at Join Class Actions & Siri & Glimstad LLP work on a contingent basis. Meaning, you don't pay us anything out of pocket whether we win or lose.
Contact us today to get started!
More Potential Class Actions…
Showing 1-3 of 97 results