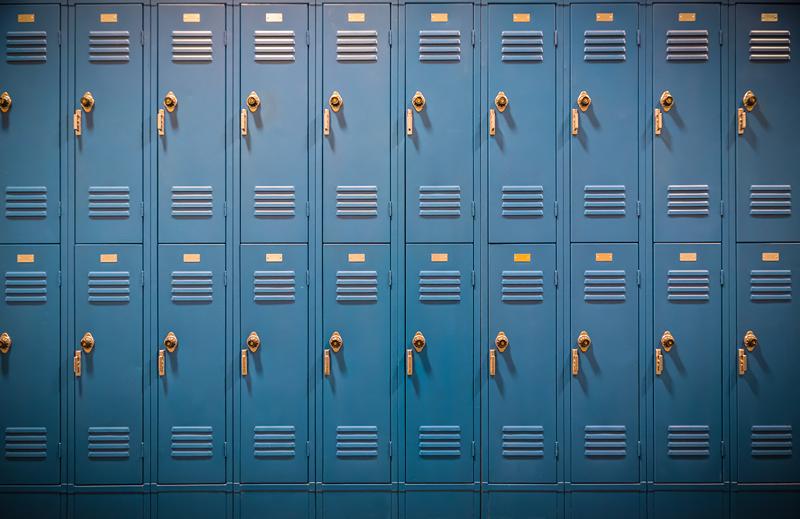 LOS ANGELES UNIFIED SCHOOL DISTRICT DATA BREACH
Earlier this month, Los Angeles Unified School District notified individuals whose personal data was exposed in an outside breach to their network. The district's computer network was breached by a hacker group who stole student assessments, employee driver's license numbers, Social Security numbers, students' medical records and students' mental health records.
Data breaches are serious matters that can cause long term damage. Hackers break into networks so that they can steal your personal information to sell it on the dark web, commit identity theft, financial theft or other frauds.
How do you know if you were affected?
If you received a letter from Los Angeles Unified School District informing you that your data was accessed by hackers in their breach, fill out the form below to take the first step towards getting compensation!
More Potential Class Actions