Mac Pizza Management ("MAC Pizza") Data Breach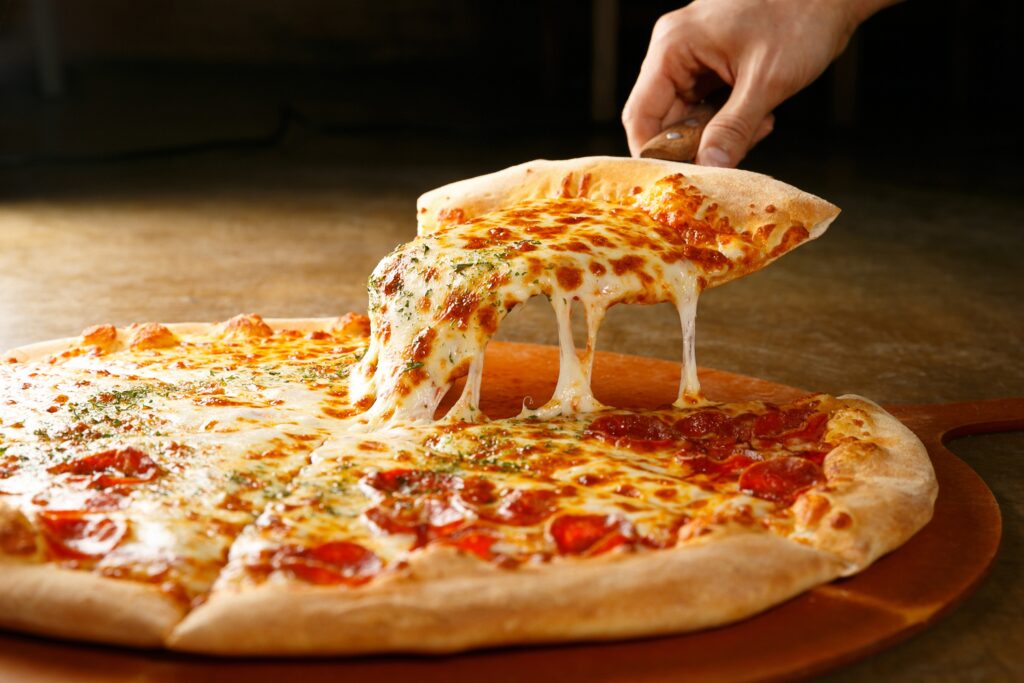 Per Mac Pizza Management's Notice of Data Security Incident Report:
"MAC Pizza Management ("MAC Pizza") recently discovered an incident that may have involved certain individuals' personal information. On April 17, 2023, MAC Pizza discovered that it was the victim of a cyber-attack. Upon identifying the issue, MAC Pizza promptly began an investigation, notified law enforcement, and worked to secure its systems. MAC Pizza also engaged a forensic security firm to assist with its investigation and confirm the security of its computer systems. The forensic investigation determined that an unknown, unauthorized third party accessed MAC Pizza's computer systems and may have accessed and acquired certain documents from MAC Pizza's systems as a result of the incident. Although MAC Pizza does not have evidence that individuals' personal information has been misused, MAC Pizza is notifying individuals whose information could have been involved in the incident. The incident may have involved unauthorized access and acquisition of personal information, including individuals' names and Social Security numbers. The information could also include individuals' driver's license numbers if they were provided to MAC Pizza. On June 26, 2023, MAC Pizza began sending written notifications to individuals whose personal information may have been involved in the incident for whom it has contact information."
If you received a data breach letter from MAC Pizza, you may be entitled to COMPENSATION! No cost for representation. Contact us today!
More Potential Class Actions…
Showing 1-3 of 92 results