Medtronic Insulin Pump Lawsuit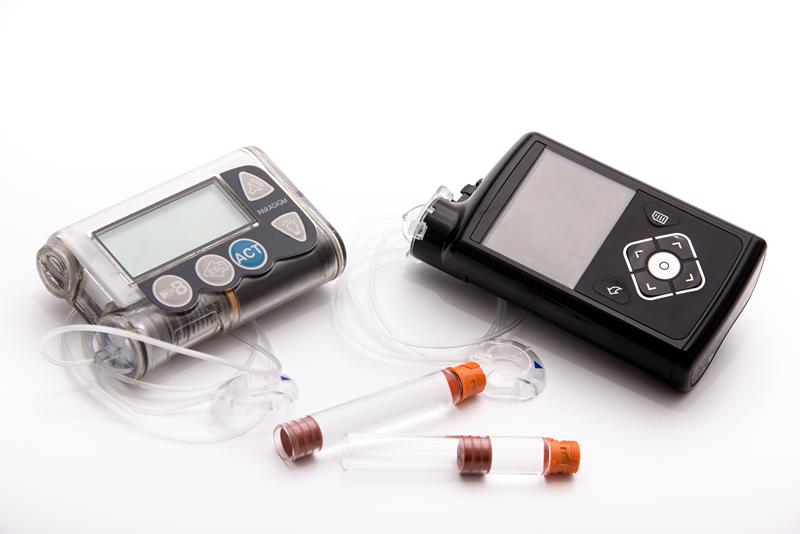 Minimed Insulin pumps are used to manage diabetes symptoms by delivering insulin as needed to regulate blood sugar levels. The pumps are meant to be attached to diabetic people and deliver insulin through an infusion set.
The U.S. Food and Drug Administration has issued recalls for two models of Medtronic Minimed Insulin pumps – the 630G and the 670G – because of a defect that affects proper delivery of the insulin. The small ring that holds the insulin cartridge in place is often missing or broken, causing people to receive either too much or too little insulin.
If this is not caught in time, the defective insulin pump can lead to loss of consciousness, seizures, ketoacidosis, cardiac events, hospitalization, coma and even death.
If this has happened to you or your loved one, fill out the form on this page to have an attorney provide a free evaluation of your potential claim.
More Potential Class Actions…