MOMS THAT BREASTFEED OR PUMP AT WORK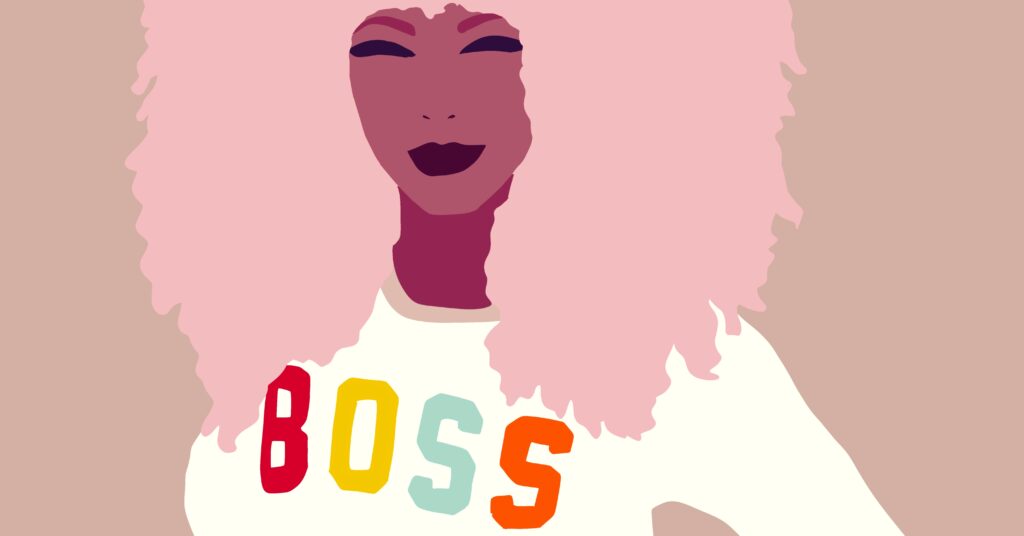 Did you know that the PUMP Act requires employers to provide you with a private room WITH a lock that is NOT a bathroom to pump?
Did you know that if your current or former employer did NOT provide this to you, that you can file a claim for compensation?
If you pumped at your current or former job at any time since January 1, 2023 and you were not provided a room with a lock to do so, we want to hear from you!
NO COST FOR REPRESENTATION. CONTACT US TODAY.
More Potential Class Actions…