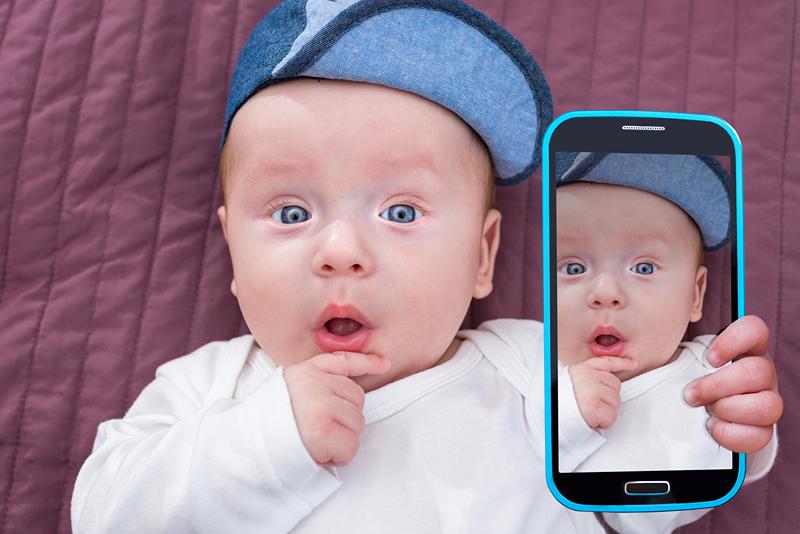 MOTOROLA BIOMETRIC PRIVACY LAWSUIT
Are you an Illinois resident?  Do you have a Motorola cell phone?
You may qualify for compensation!
The attorneys at Join Class Actions and Siri & Glimstad are investigating claims against Motorola for alleged violations of the Illinois Biometric Information Privacy Act (BIPA). According to BIPA, companies that collect customers' biometric data need to obtain consent in order to do so lawfully, as well as disclose how they are using and storing that data.   If you live in Illinois, have used your Motorola cell phone to take pictures of your face, and then saved those photos in the phone's pictures app, please fill out the form below to see if you qualify for compensation.
There is NO COST FOR REPRESENTATION!
More Potential Class Actions