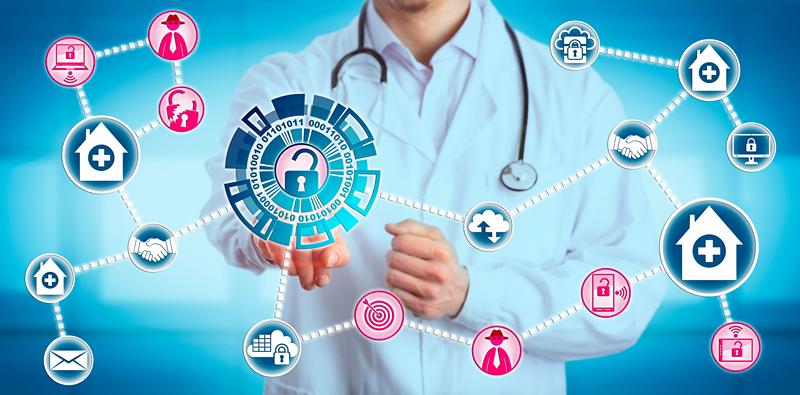 If so, your data may have been stolen!
Recently it has come to light that NewYork-Presbyterian Hospital's website utilizes pixels that track what website visitors do on their computers. These pixels are tracking everything you do once you visit their website. Not only is this an invasion of privacy, but it has come to light that the tracking technology used on the NewYork-Presbyterian website has exposed patient data to third parties. The hospital is claiming that the only information shared was names, addresses, email addresses and genders.
Data breaches are serious matters that can cause long term damage. Hackers break into networks so that they can steal your personal information to sell it on the dark web, commit identity theft, financial theft or other frauds.
How do you know if you were affected? If you received a letter from NewYork-Presbyterian Hospital saying your information was impacted by their security incident, fill out the form below to take the first step towards getting compensation!
More Potential Class Actions