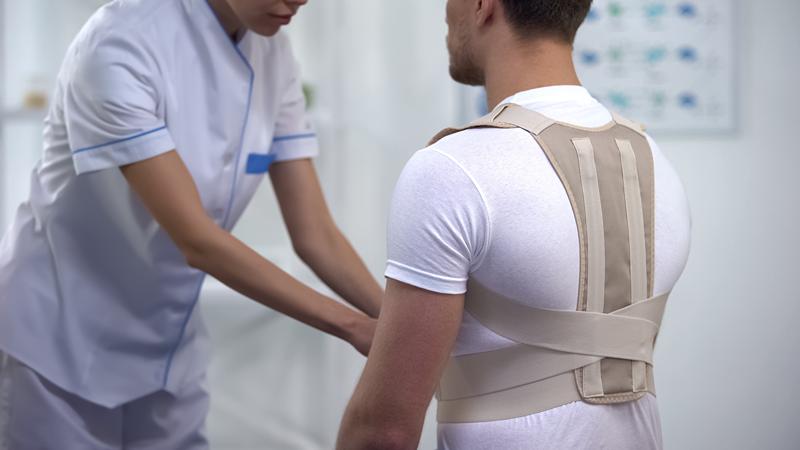 NuLife Med Data Breach!
Did you purchase a medical device from NuLife Med after surgery or injury? If so, your data may have been stolen!
NuLife Med is a medical device company based out of Manchester, New Hampshire.  They provide orthopedic medical devices for people recovering from surgery or injuries.  In March of 2022, an unauthorized person gained access to NuLife's computer network and accessed customer files.  In May 2022 NuLife started notifying customers whose information was accessed.  The information exposed in the breach included names, addresses, social security numbers, medical information, health insurance information, and financial information.
Data breaches are serious matters that can cause long term damage. Hackers break into networks so that they can steal your personal information to sell it on the dark web, commit identity theft, financial theft or other frauds.
How do you know if you were affected? If you received a letter from NuLife Med saying your information was impacted by their breach, fill out the form below to take the first step towards getting compensation!
More Potential Class Actions