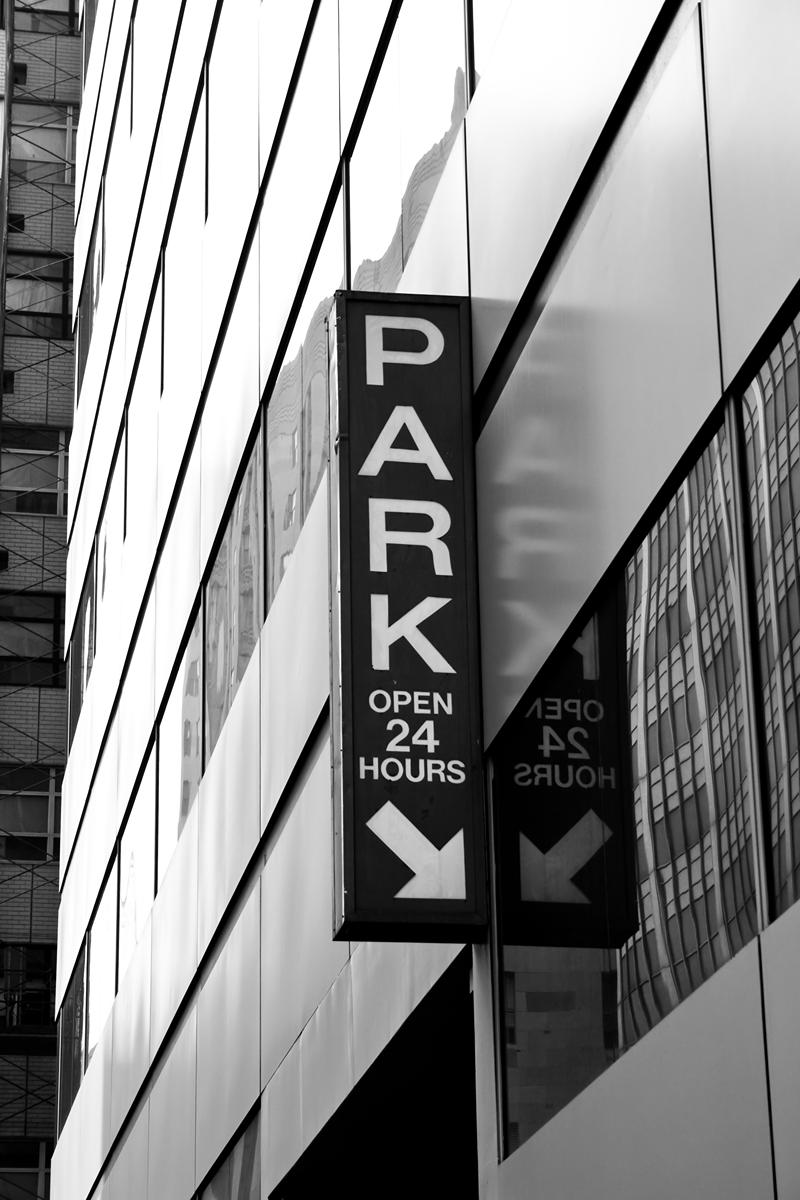 On Tuesday, April 18, 2023, a parking garage near Pace University suddenly collapsed, injuring several parking lot attendants, killing at least one and damaging an unknown number of cars.
The buildings next to the parking garage were evacuated and closed temporarily while they were assessed for safety.
If you were affected by this parking garage collapse somehow, please fill out the form on this page to have your claim evaluated.